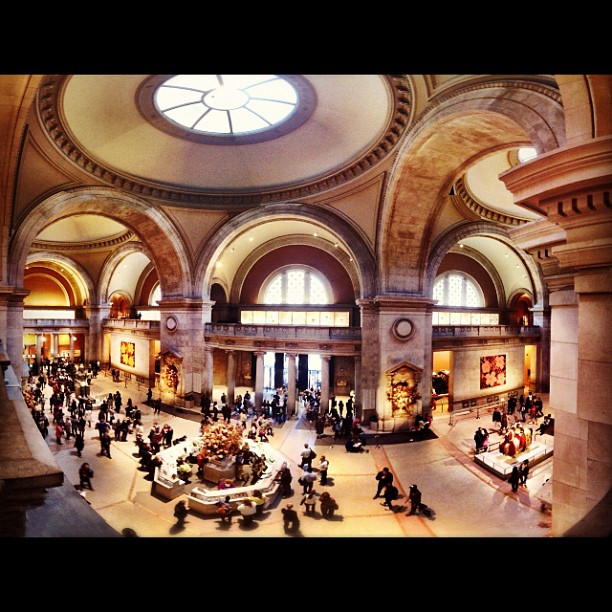 When's the last time you visited the Met - virtually or in person? There are social media marketing lessons to be learned from those interactions as Sree Sreenivasan shared during #BRITEconf 2015.
Placing the Met Into Digital Perspective
The Metropolitan Museum of Art in NYC is an amazing institution. It has history, remarkable works of art, endless cultural icons in a setting that brings ancient worlds to life, helps you understand context and generally elevates the soul.
Read More