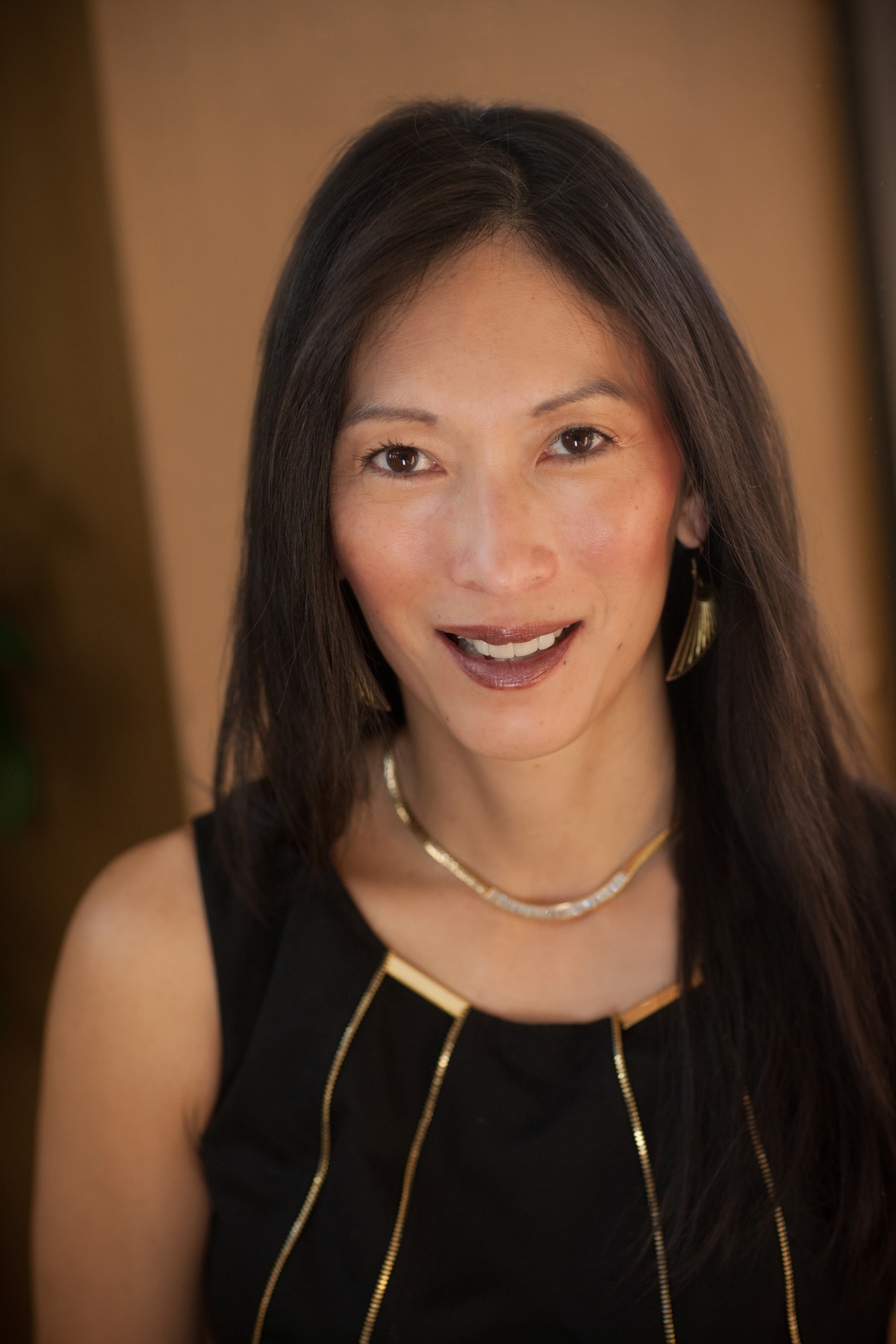 If you are grappling with how to build your brand so you can create truly extraordinary experiences for your customers, you're in luck.
Brand building expert Denise Lee Yohn has released her second book titled Extraordinary Experiences: What Great Retail and Restaurant Brands Do. It will inspire and guide you onto a path for transforming your brand into one that builds and sustains your business.
Denise shared an advance copy of her book with me; I really enjoyed the seven case studies detailed and how each illustrates a brand-building principle from her first book, including specific recommendations on how to focus on that principle for your business. You will, too.
(See What Great Brands Do By Denise Lee Yohn for perspective on Denise's first book.)
Read More