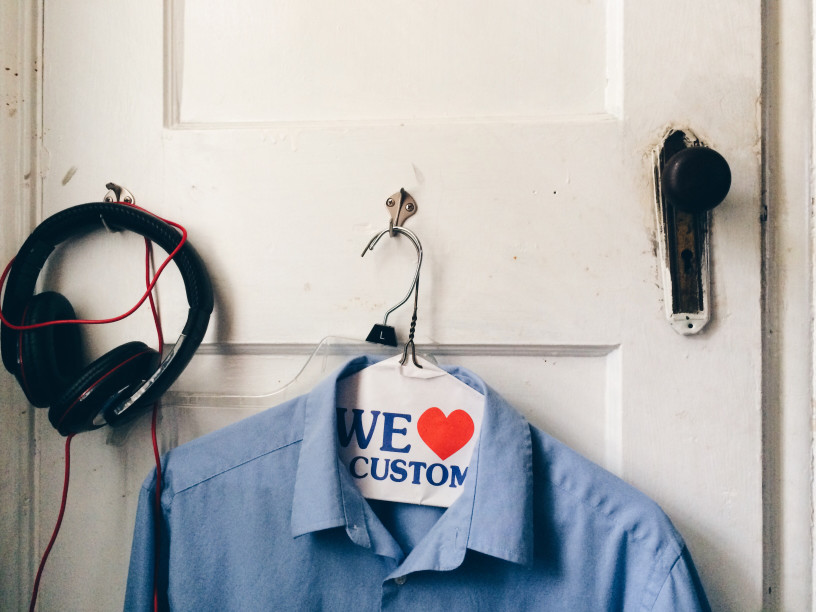 When you're in a relationship, thoughtfulness indicates that love's involved. Assuming you love your customers, how does your customer experience express that love and thoughtfulness?
A Thoughtful Customer Experiences Seems Like a No-Brainer, No?
If you're paying attention to your business, you're aware that things are different. Customers are more knowledgeable, more demanding, less trusting and have higher expectations of their overall customer experience. For many decisions, they have more choices (including doing nothing). Being thoughtful is definitely a point of business differentiation - especially now in the world of ZMOT.
Read More