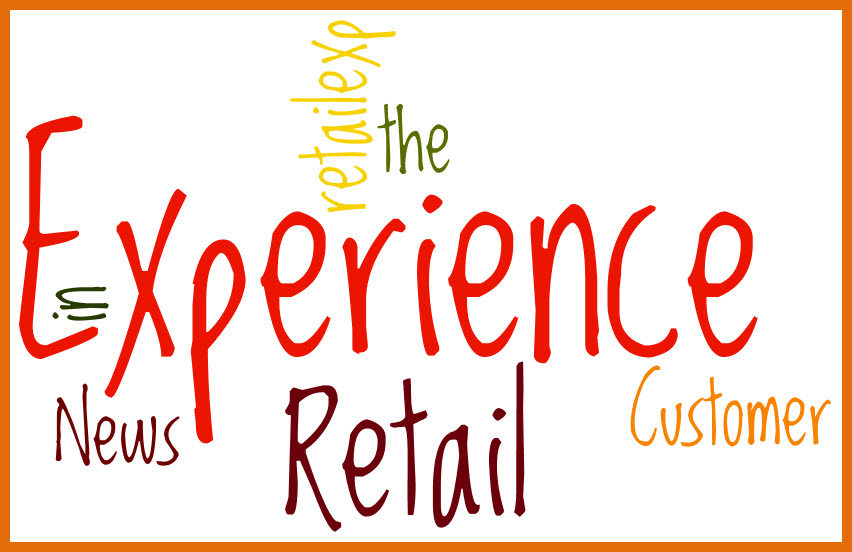 Here are the Retail Experience in the News links and resources for 4/27/12.
Can you believe how many articles relate to Gen Y?
Retail Experience Ideas
Stores Smarten Up Amid Spam Flood
Taking the long view. Jeff Bezos, the founder and chief executive of Amazon, owes much of his success to his ability to look beyond the short-term view of things
Retail Experience and the Consumer
For Reaching Gen Y, Your Product Is Your Marketing
Shoppers are patient, moderate ... and male
Psychological secrets of Gen Y shoppers revealed
What Trends Portend. Key shifts in behavior will drive future spending
Study: Millennials more likely to buy from brands with Facebook pages. And more than half research brands on social media, a new study says. Is your company ready to woo them?
Integrating Online/Offline Retail Experience
Harrods builds loyalists through royalty-themed Pinterest contest
Retailers discover Pinterest Power
10 ways to optimize your ecommerce site for Google Search
For previous issues of Retail Experience in the News, click on this link [and also this Retail Experience link].