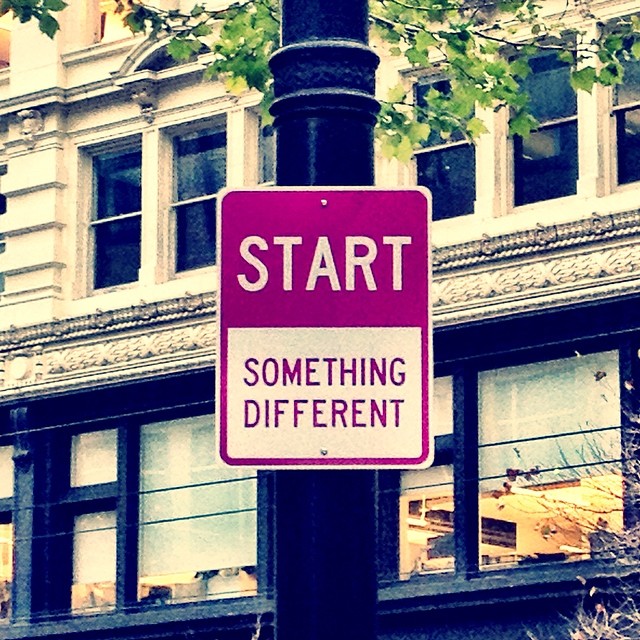 Are you looking to start something different like inbound marketing?
In case you are, and aren't quite sure what's involved and how to get started, we've put together just the guide you need. You can download it for reference offline, or simply explore it online.
It's called the Simplifier's Guide to Successful Inbound Marketing and we've organized it into nine chapters.
Read More