Curious About Simple Marketing Now and How We Can Help You Get Found Online?
Why "simple marketing" and why blogs, social media, inbound marketing & content marketing?
Simple Marketing Now LLC believes in getting to the most basic essence of what needs to be accomplished in the marketplace. We always start with the notion of 'simplifying' and eliminating industry jargon, complicated gyrations and other needlessly confusing notions that drive customers away rather than endear them to us.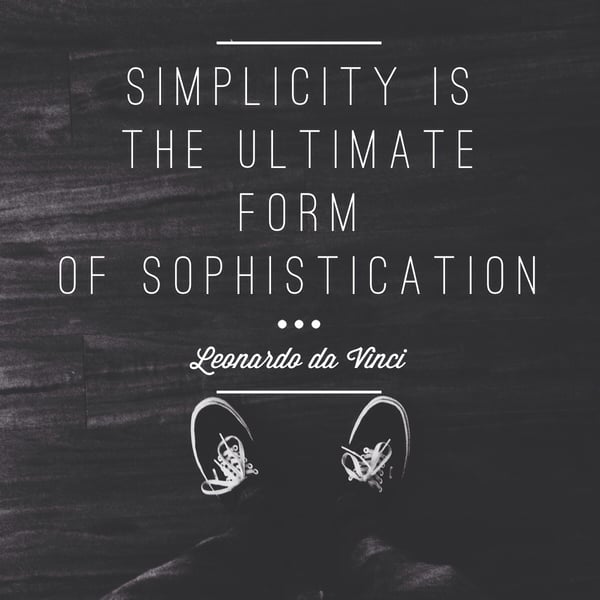 This approach is particularly valuable if you're serious about getting found online - which means you're also serious about improving your customer experience through customer relevant content and engaging in social media marketing. Otherwise, how can you create and implement a content strategy that truly connects with customers? Not to mention attract them back to your website and convert them into leads!
This is NOT about traditional 'push' marketing which interrupts customers.
Rather, it's about listening intensely to customers - including what words they use to search - and then figuring out how to provide them with valuable information that truly helps them in their purchase process. In so doing, you get found online and have the opportunity to build credibility and trust with potential customers before they actually make a buying decision. Once they are ready, they naturally gravitate toward you.
Here's a short 1:56 minute video welcoming you to this site.
Who is Simple Marketing Now?
We are an inbound marketing consultancy and certified HubSpot partner focused on helping you get found online with blogs, social media and content marketing. Sometimes, that includes paid search and paid social advertising. We pride ourselves on marketing that works harder for your business, and delivers results.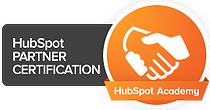 Simple Marketing Now was founded in 2009. However, we've been 'doing' social media and blog content since 2006 and content marketing since 1993.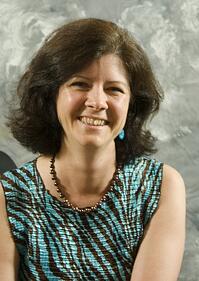 Our founder, Christine B. Whittemore, built a website in 2007 that embraced the principles of inbound marketing before the concept even existed!
>> Learn more about Chief Simplifier, Christine B. Whittemore?
We can help you develop an online and content marketing strategy that supports your business goals and objectives - one that allows you to be found by potential customers and helps you generate valuable leads. We make sure you do social media and content marketing right the first time and integrate into your overall marketing.
How can Simple Marketing Now help your business with blogs, social media, inbound marketing and content marketing solutions?
We take a nuts & bolts approach to common website, content and social media problems to provide sustainable solutions that deliver results. Some of these solutions include how to:
Cut through the hype, nonsense and confusion associated with online and social media marketing and focus on solutions that make sense for your business. There is a lot you could be doing, and some that you shouldn't!
Our solutions focus on what makes your company unique and the conversations you need to have with customers.
They focus on content, on what your customers want and need to hear and know about, not on the technology.
They analyze results.
Although social media marketing and content marketing solutions use web-based digital technologies, without content that is valuable to potential customers the technologies are useless. Technology is simply a means to an end: connecting with customers who matter to your business.
>> Explore some of our Presentations.
>> Check out some Interviews we've participated in.
>> Read news about Simple Marketing Now.