Strong

inbound content + marketing automation
Add to that a robust contacts database to track sales activities and drive more traffic, leads, and customers through your website while selling more effectively and efficiently.
Do These

Digital Marketing Challenges

Sound Familiar?
Do you need to generate more leads online?

Are you overwhelmed with how to coordinate all your marketing while trying to focus on what you do best - sell?

Are you using HubSpot - or another marketing automation software solution - and wish you knew how to make it work better for your business?

Do you wish you had a CRM (Customer Relationship Management software) to track ALL your interactions with prospects - including their interactions with your website?

Are you frustrated that your website doesn't help you qualify and educate prospects?
Simple Marketing Now can help you...
Become an expert in HubSpot, marketing automation software, email software, CRM tools, and others you've adopted.
Or, we'll manage it for you.
Transform your website into your 24/7 sales & marketing associate and most valuable business asset

through

strong website content to help educate and qualify prospects.
If You're Ready to Tackle these

Business Challenges

, Let's Talk.
Let's make your online presence - your content, marketing automation, and CRM - work for you and your business.
Here's What a Few Clients Say

About Simple Marketing Now
We have integrated Simple Marketing Now into several of our clients' businesses to great success.

Christine indeed simplifies today's profound changes in marketing. She combines a deep understanding of digital and social with a classical marketer's approach to branding. That's a rare mix of talents and we couldn't be happier to offer Simple Marketing Now services to our clients.
Nora DePalma President & CEO | Dialogue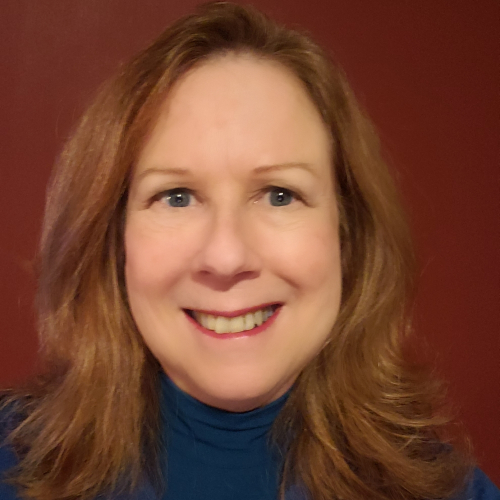 Christine Whittemore is a consultant who can quickly mine years of experience in business and apply it to your individual situation. She brings together a great combination of strategic and tactical thinking, always ensuring tactics match strategy.

Easy to work with, generous with ideas, and committed to high standards.
Susan Abbott President | Abbott Research + Consulting
Christine's passion for a great customer experience and a no-nonsense approach is smart marketing. Her strong understanding of marketing fundamentals combined with a keen eye and steadfast monitoring of metrics provides quantifiable results that will improve your bottom line.

Christine will help you understand what marketing efforts your business should be engaging in, guide you there, and show you the results.
Bill Buyok Owner | Avente Tile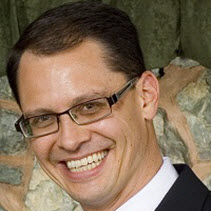 Christine has been more than a consultant to Tile Outlets of America.

Her knowledge, intellect, and experience are readily apparent and over the past several years her role has evolved to that of a trusted adviser who has played and continues to play an integral role in the development and day-to-day management of our social media and website marketing efforts.
Don Aronin CEO | Tile Outlets of America

Want to learn how to do

Inbound Marketing

successfully so you can get more customers?
This Guide to Successful Inbound Marketing details all of the steps to inbound success, from 'Why Inbound Marketing?' to 'Keeping the Momentum Going.' You'll even find some helpful checklists.
Click on the button there to learn more.
Right From the

Content Talks Business Blog
Content is radically important when it comes to helping prospective customers understand what matters and what doesn't. How else can you shine your true self than by doing what you do best, and sharing what you love? That's why good content supports your business.
Do you embrace personas for your business? They're effective if you're looking for better customer engagement ...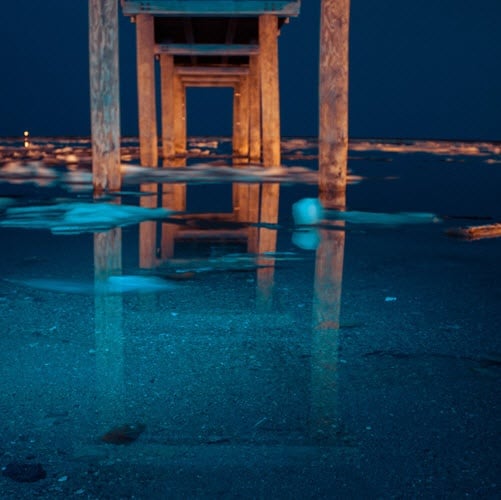 Have you heard about pillar content (also called cornerstone content)? Are you wondering how it helps you get ...
From the

Flooring The Consumer Blog
Yes, we care deeply about the customer experience. We look for experiences that totally floor the consumer. Don't you?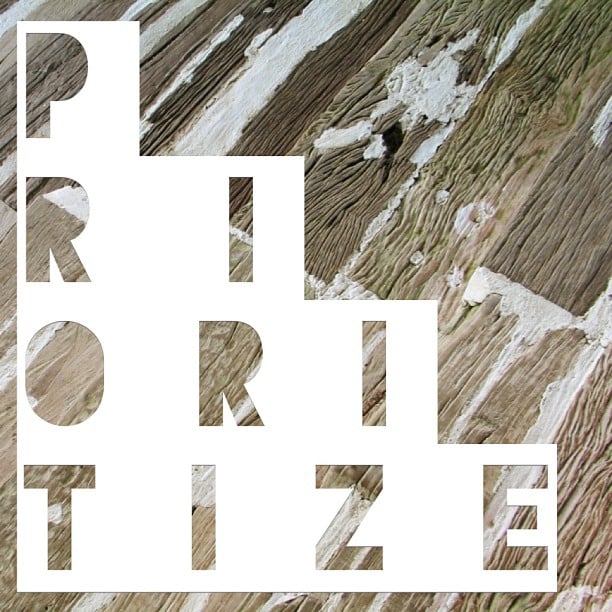 How do you go about creating unforgettable flooring experiences for your customers? Does it involve ...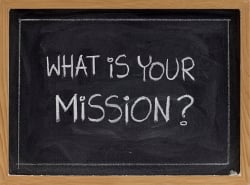 What's your opinion of mission statements? Do you use them or ignore them completely? Would you think ...
Straight From the

Social Flooring Index Blog
Monitoring the social state of the flooring industry. And, that includes tile, wood, carpet, and all good things underfoot.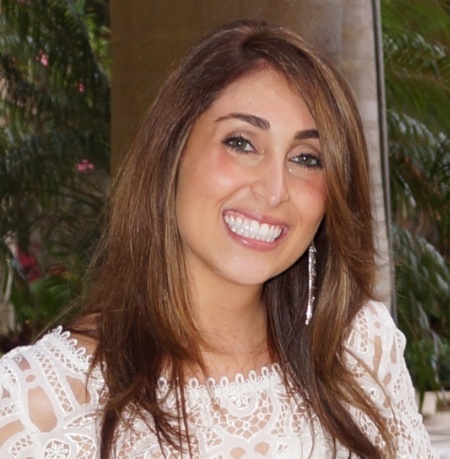 Jacqueline Tabbah, Vice President of International Stoneworks and member of the Natural Stone Institute's ...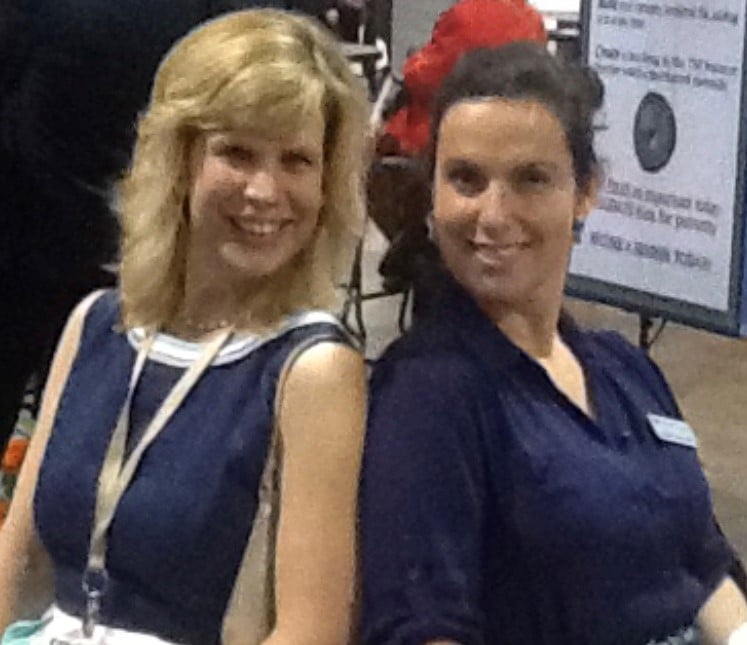 When it comes to embracing social media marketing to promote tile, you need to pay attention to Crossville ...
Let's Talk About

Your Project