For News & More About Inbound Marketing, Digital Marketing, Content Marketing, and Simple Marketing Now.
On this page, you'll find the most recent details on:
Visit the Simple Marketing Now Resource Library for links to inbound marketing, digital marketing and content marketing articles and resources.
Don't forget to check out our Simple Marketing Now's Blogs, including the Content Talks Business Blog. You can subscribe via email or RSS for updates to all of our blogs.
---
June 2021 >> Check out Coverings Canada: How to Create an Unforgettable Customer Experience
---
Most Recent Simple Marketing Now Press Releases: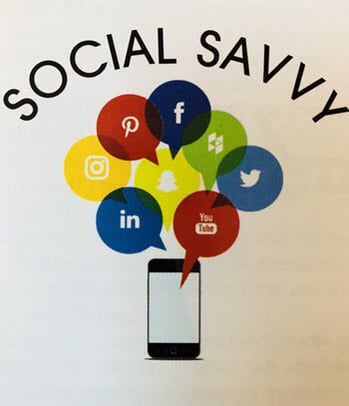 For all of our Simple Marketing Now Press Releases, please click on this link.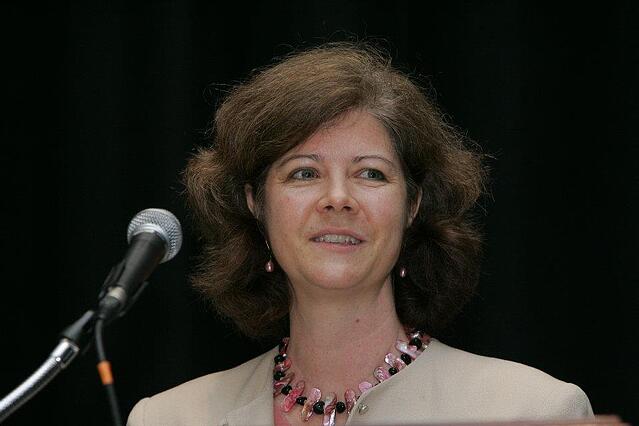 Interviews, Articles & Press Mentions About Content Marketing, Inbound Marketing and Social Media:
Social Savvy Column in Floor Focus Magazine
Social Savvy: How social media tools can help you maximize your online presence - May 2020
Social Savvy: Using LinkedIn for business – Nov 2019
Social Savvy: How curious are you about social media for your business? Jun 19
June 2018 - Are you listening socially? What do you hear? How are you responding?
April 2018 - Are you monitoring social networks for mentions?
February 2018 - To be or not to be... social in business
Articles in Floor Covering News
1/8-15/2018 - Don't be afraid of the big bad social media wolf by Lindsay Baillie
11/20/2017 - Marketing Online: Make the most of social networking by Lindsay Baillie
3/27-4/3/2017 - Marketing Online: 10 tips to help you create an effective social media strategy by Lindsay Baillie
11/21-28/2016 - Rock solid tips on connecting (virtually) with customers
11/7-14/2016 - Putting social media to work for your business. Expert Advice on Helping Dealers Take the Virtual Plunge
1/18/2016 - Al's Column: Get the most out of social networking by Christine B. Whittemore
2/9/2015 - LisBiz Strategies: Haven't I seen that blog before?
1/16/2015 - Educating the industry: Have you walked in your customers' digital shoes? by Christine B. Whittemore
1/19-26/2015 - The ins and outs of marketing to the female customer
12/22-29/2014: Educating the Industry - Have you walked in your customers' digital shoes?
10/27-11/3/2014 - Marketing online: The dos and don'ts of Facebook
7/7-14/2014 - Pinterest: Inspiring consumers with visual appeal
4/28-5/5/2014 - Social networking: Know target audience, keep content current
5/13-20/2013 - My take: Who's driving the industry and how? and People driving the industry
Floor Focus Magazine
April 2015 - "Digital Marketing. Engaging today's consumer to boost sales," by Calista Sprague
Floor Trends Magazine
April 2014 - Who in Flooring Has Time For Social Media? You Do
TalkFloor Radio

Business Growth Summit Online Presentation
Read highlights from Whittemore's presentation: 7 Steps To Get Found Online or listen to her on Vimeo.
For all Simple Marketing Now Interviews and Press Mentions, please click on this link.
Simple Marketing Now eNewsletter Archives
Curious about past issues of Simple Marketing Now eNewsletters? You're in for a treat! Here are links for exploring them:
Older Simple Marketing Now Newsletter Archives:
Start a conversation with Simple Marketing Now.
Explore the rich & engaging content we publish on our Blogs.
Learn more about Simple Marketing Now LLC and the services we offer.
Read through our Case Studies for an idea of the types of projects we have experience in.
Or, Contact Us!