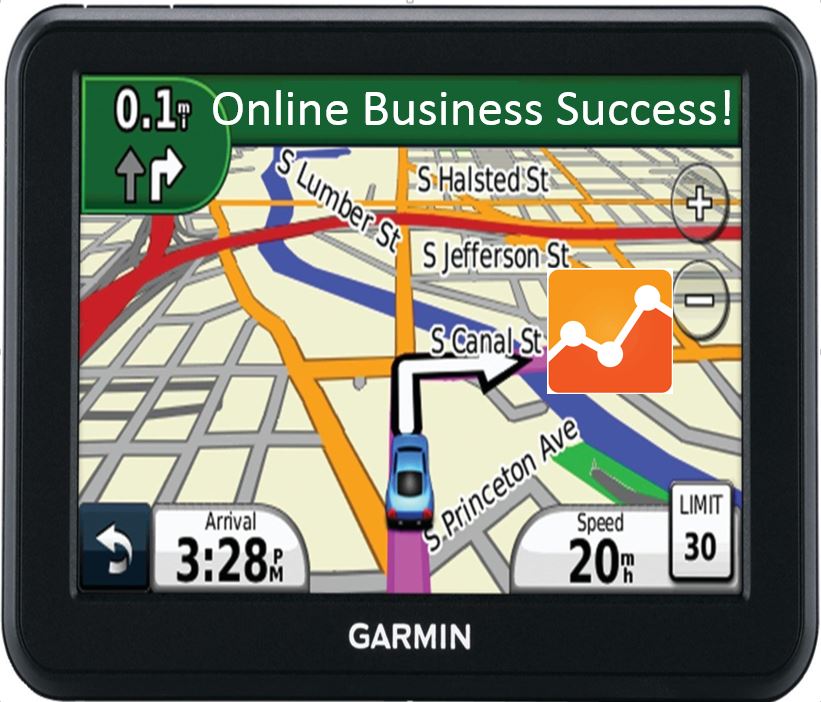 Do you have website analytics installed on your site? Do you use it regularly to improve your business?
Website Analytics, A GPS For Online Business Success
When I say 'website analytics,' I am thinking first of Google Analytics, the very powerful and free tool every business should have installed on its website.
Read More