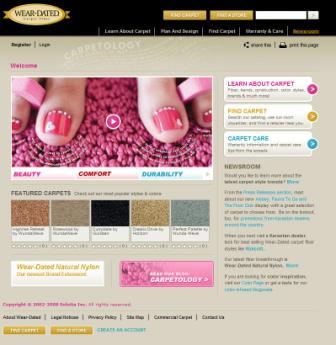 How can a flooring website redesign from 2008 provide value 10 years later?
It's a good question. And, yet, as I read through the detail on the Wear-Dated website redesign, I can't help but think how relevant many of the principles of that redesign remain today.
Ready to explore with me?
Read More