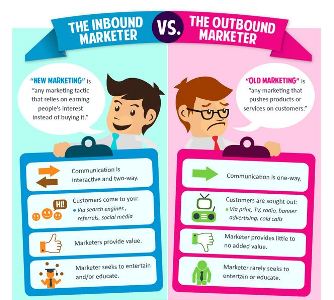 What's your definition of 'inbound marketing'?
For me, it has everything to do with building trust so you generate the right leads for your business.
Interestingly, since publishing this article in July 2012, quite a few marketing automation companies in addition to HubSpot have committed to inbound marketing and defined the term.
Here are the top four I came across.
Read More