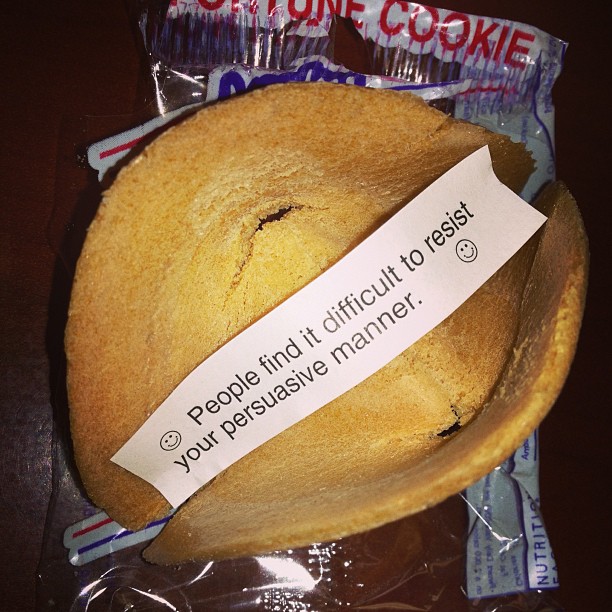 A persuasive email is akin to the holy grail for marketers. It's one that will get opened, and read, and possibly even acted on. It's impossible to resist. So, what goes into writing that truly persuasive communication?
When it comes to persuasion, my go-to-resource is Nancy Harhut, Chief Creative Officer of HBT Marketing. Not only are her presentations at INBOUND and elsewhere consistently standing-room only, but you always walk away with actionable insights.
To inspire you to write persuasive content, I'll share with you highlights from two of her presentations: "The ABCs of Persuasive Copy" and "Tapping into Human Behavior to Increase Open, Read and Response Rates" (included when I originally published this article on 12/15/2015).
And then I'll offer suggestions on how to integrate this persuasive insight into your own compelling emails.
Read More