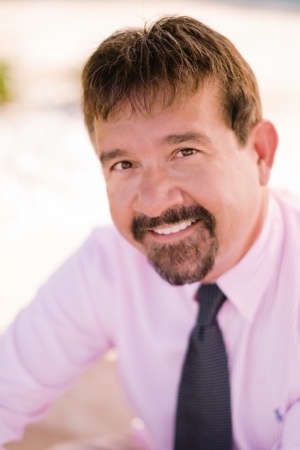 Is your customer experience driven to delight customers the Mercedes-Benz way? In other words, is every aspect of your organization built around your customers?
In Driven to Delight, author Joseph Michelli, PhD, CSP, describes the journey Mercedes-Benz USA took to transform the organization into one committed to delivering world-class service to all its customers.
I recently caught up with Joseph to ask him about his latest book, Driven to Delight, which was released in December 2015.
Read More