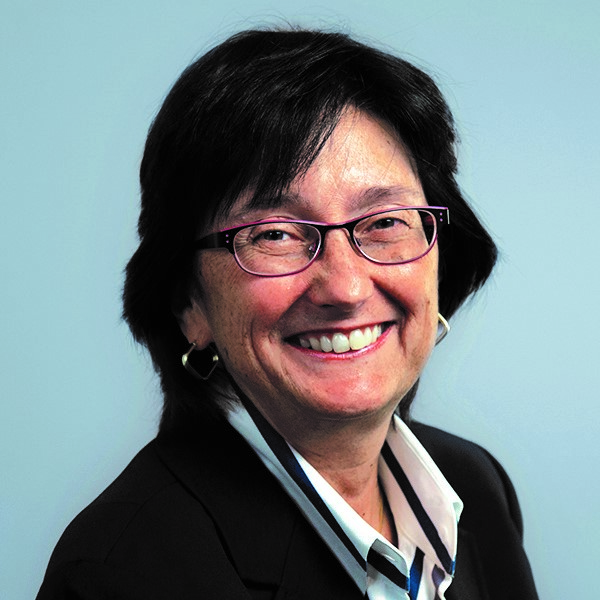 Persuasion matters in business. How effective we are at it reflects how well we understand the needs of others and communicate that understanding. As marketing communications shift online, knowing how to create persuasive email marketing becomes critical for business success.
Nancy Harhut, whose insights inspired How To Write A Persuasive Email, is an award-winning marketing and advertising executive and persuasion expert. She knows firsthand the benefits of applying the science of human behavior to online marketing.
Nancy shares her expertise in this blog interview.
Read More