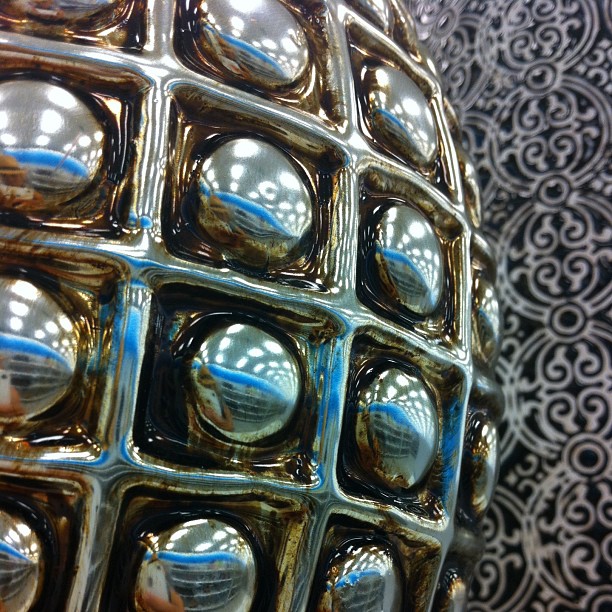 Wondering how to breathe new life into your store or business? One solution is through digital marketing so your business can come alive for those who start their purchase journey online. Here are my thoughts on this topic.
Reenergize your store with digital marketing
By Christine B. Whittemore
Have you considered how digital marketing – which includes social elements – reenergizes the retail store experience?
Read More