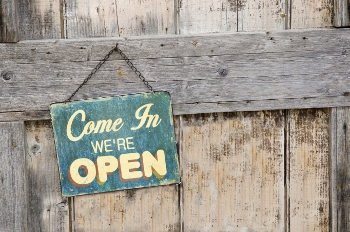 Do you believe that digital businesses will wipe out physical ones? If yes, you won't be too interested in digital-physical mashups and how they affect inbound marketing and retail. If no, read on!
The Future of Retail: Digital + Physical
Given that we are physical beings with physical needs and a deep appreciation for destination-worthy customer experiences, I doubt that brick-and-mortar businesses will be replaced by digital-only ones.
However, any business that totally ignores the online world and the fact that most customers start the purchase journey researching online will be very, very sorry.
Read More