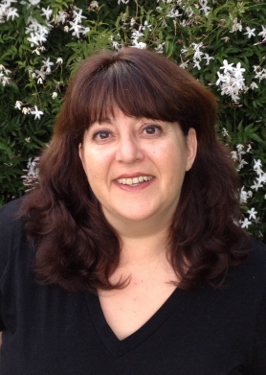 Meet Arpi Nalbandian, founder of Tileometry and the first person in the flooring and tile industry I met first through Twitter. Arpi is extremely knowledgeable about tile and social networking for business and combines the two in her business.
I'm excited to be presenting with Arpi at Coverings 2015 about two of the visual social networks. Our session is titled:
Image is Everything! How Houzz and Pinterest Steer Clients to Your Tile/Stone Business: A Case Study and Guide for Visual Online and Social Success
In anticipation of our joint session, I caught up with Arpi to ask her about her love of tile and social networks, and how both come together visually.
Read More