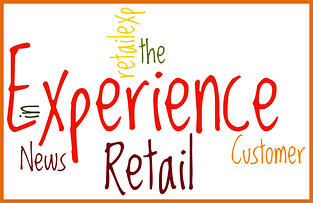 I bet you are yearning for Retail Experience in the News links and resources! I'm delighted to share with you on this Veteran's Day the 11/11/11 edition.
Retail Experience Ideas
First taste of the Wegmans experience
Integrating Online/Offline Retail Experiences
Customer Service and the Retail Experience
The Consumer
Which of these stories do find most intriguing? Are you seeing similar signs in your markets? Let me know in the comments.
Thanks for reading!
Best,
C.B.
P.S.: For previous issues of Retail Experience In The News, see Retail Experience News.
Image credit: Wordle.net