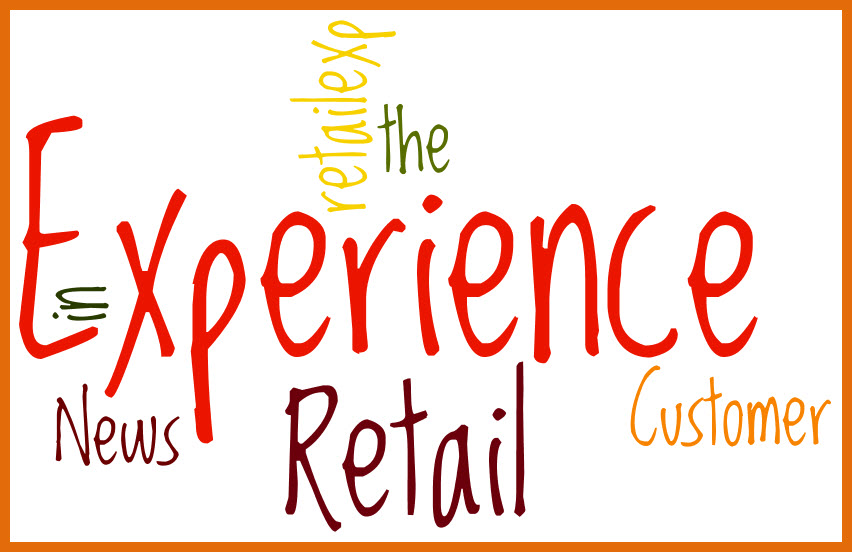 Here is this week's recap of Retail Experience in the News links and resources for 12/16/11. Enjoy!
I'm off with my daughter tomorrow to check out NYC holiday store windows. I'd love to hear about your holiday shopping observations...
Retail Experience Ideas
Retail Experience and the Consumer
Integrating Online/Offline Retail Experiences
Happy holiday shopping and retail experiencing! Be sure to let me know what you encounter and what catches your attention!
For previous issues of Retail Experience in the News, click on this link [and also this one].
Consider subscribing to Flooring The Consumer Blog!
Thanks for reading!
Best,
C.B.