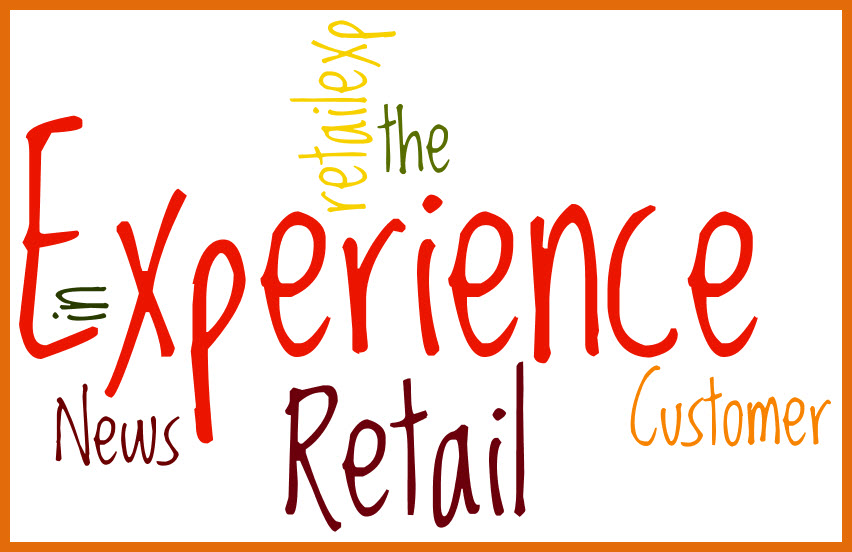 Happy New Year 2012! I hope you had a great time celebrating the holidays with friends and family. I'm ready to share with you the latest Retail Experience in the News links and resources for 1/6/12...

Retail Experience Ideas
Fashion for the People - Uniqlo's New York flagships offer high-tech clothes at affordable prices
Scent makers sweeten the smell of commerce
2012 Retail Industry Perspective from Booz & Co.
12 Consumer Trends Affecting Food/Beverages
The Woman Behind The Macy's Thanksgiving Day Parade
Vuitton Sees Growth Tied to Invitation-Only Luxury Salon: Retail
Retail Experience and the Consumer
INNOVATION - Connecting fashionistas with a shared love of bargains
2012: Changed Americans Require Marketing Shifts
Holiday Fear Mixed in With Cheer
How The Uncertain Economy Is Changing The Definition Of Luxury
How Retailers Can Appeal to Lower-Income Shoppers
Integrating Offline/Online Retail Experiences
BlendTec shows how to measure the effects of a social marketing strategy
The blender manufacturer uses coupon codes and analytics to track shoppers.

Small surf shop plans to overtake competitors with technology
Boxing Up Shopping's Magic Moment - Retailers Gussy Up Packaging so Rumpled Goods Don't Tarnish the Brand; Seeking Fray-Proof Ribbon

For previous issues of Retail Experience in the News, click on this link [and also this one].
Consider subscribing to Flooring The Consumer Blog!
Thanks for reading!
Best,
C.B.