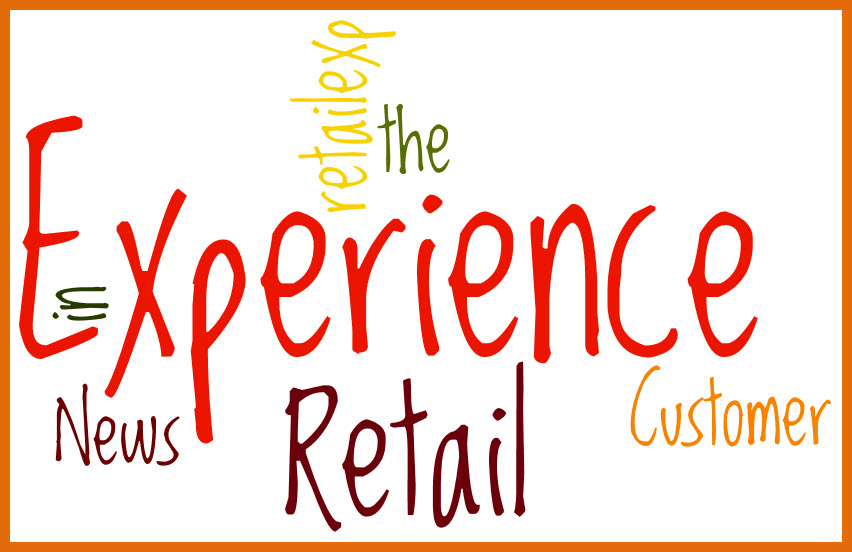 Here are the links and resources that caught my attention this week ending 2/10/12 related to the retail experience. Please let me know which you find most intriguing!
Retail Experience Ideas
12 Truths to Guide Retailing in 2012, slideshare presentation from Denise Lee Yohn based on NRF's Retail BIG Show, January 2012
NRF12: Five traits retailers must possess to be future proof
NRF experts look at retail trends
Why JC Penney will never be great again

Retail Experience and the Consumer
How to make your customers love you more
Customer-centric Retail Model Starts in marketing
Integrating Offline/Online Retail Experience
Walgreens Enlists Paid Social-Media Warriors in Battle With Express Scripts
How to handle a negative review online
Big Banks struggle to help customers on Twitter
Ralph Lauren: Tres geek - It's about using the right technology to tell a story

For previous issues of Retail Experience in the News, click on this link [and also this one].
Consider subscribing to Flooring The Consumer Blog!!
Thanks for reading and have a great weekend!
Best,
C.B.