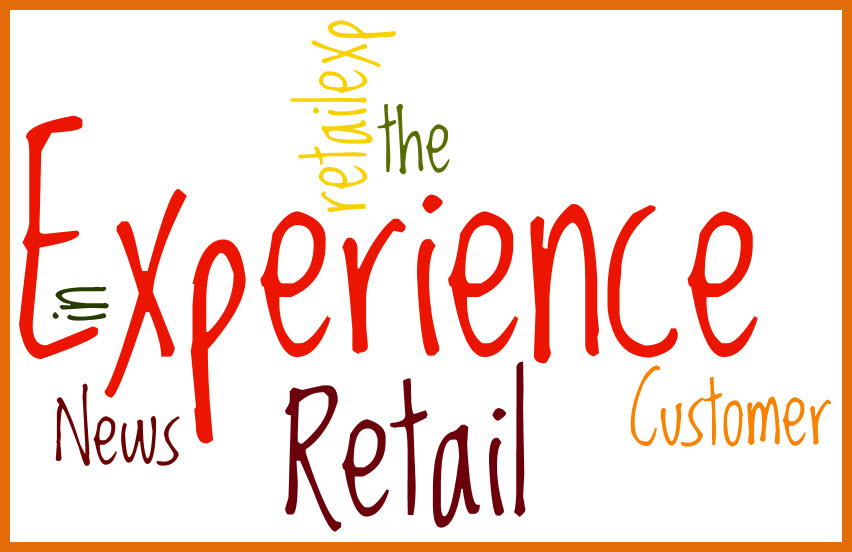 Happy Friday! Before I get to this week's Retail Experience in the News, I want to share a few thoughts...
I'm noticing more experimentation taking place at retail and I consider it exciting. Retail has expanded beyond brick and mortar to embrace digital.
Furthermore, social + digital is transforming many business websites into spaces that have more in common with retail. The customer experience matters online regardless of the type of business.
Reactions?
While you're pondering, here are the Retail Experience in the News links for 3/23/12.

Retail Experience Ideas
Pandora: Luxury Marketer Makes Jewelry Social
Has Hashtag Marketing Arrived? American Express uses Twitter to deliver discounts to card holders
Retail in Hospitals: is Lake Health a game-changer?
Retail Experience and the Consumer
Integrating offline/Online Retail Experience