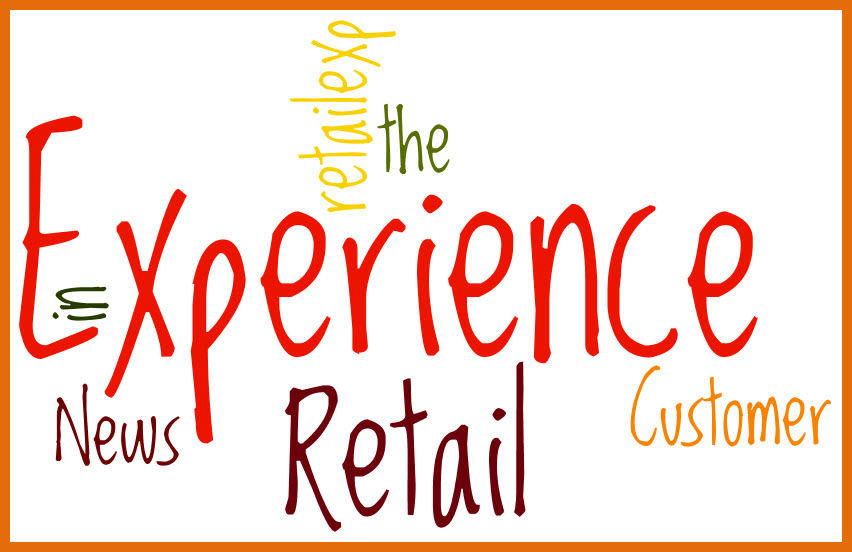 Are you ready for this week's interesting Retail Experience in the News links for 4/20/12?
I'll have you know that this has been an intense week at Coverings 2012 and it's not yet quite over [I have one more presentation to go!].
So far, I have captured wisdom from NTCA's executive director, Bart Bettiga, in LinkedIn for Business Tips: How To Manage Groups. There's more as you'll read over the next few blog updates, including from the Coverings #KBTribeChat – LIVE from the show! event.
Meanwhile...
Retail Experience Ideas
New Research: Americans Hate Social Media Promotions
How retailers study and test us to maximize profit
Retail Experience and the Consumer
When Low Prices Make Shoppers Mad
Survey: Bargain shoppers reshape grocery experience
KPMG Global Retail Director discusses industry trends for 2012
Gen Y Shoppers Want To Share, Boomers To Save
The Demographics of Health Care

Integrating Online/Offline Retail Experience
Retailers: What's Your Pinterest Strategy?
Matching the Medium with the Message in Word-of-mouth Marketing
For previous issues of Retail Experience in the News, click on this link [and also this Retail Experience link].