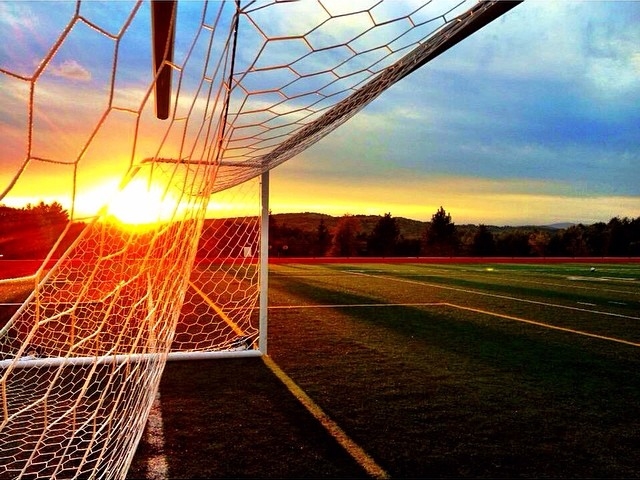 Have you set up SMART marketing goals for your business?
SMART stands for Specific, Measurable, Attainable, Relevant and Time-Bound. SMART goals are possibly the most effective way of focusing attention and making things happen in your business.
When combined with inbound marketing principles, SMART goals are a sure way of delivering on ROI. They force you to think deliberately about your actions and how they relate to the results you're trying to achieve. SMART goals help banish delusion-driven marketing.
>> See The State of Inbound Marketing 2014: Banish Delusion-Driven Marketing!
Let's explore why SMART marketing goals are so effective and why you need them.
Read More