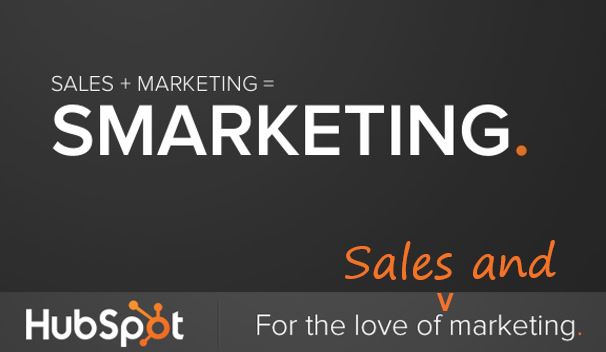 HubSpot, the company behind inbound marketing and integrated marketing automation software which simplifies and focuses a business' ability to get found online, convert visitors into leads and make decisions based on data, has just launched its new sales tools at INBOUND 2014.
The sales tools - which consist of a robust CRM (aka Customer Relationship Management) tool and CRM-integrated email management tool called Sidekick - mean that HubSpot now enables its customers to fully integrate sales and marketing within one platform.
In other words, using HubSpot allows you to deliver Smarketing within one easy-to-use software solution!
Read More