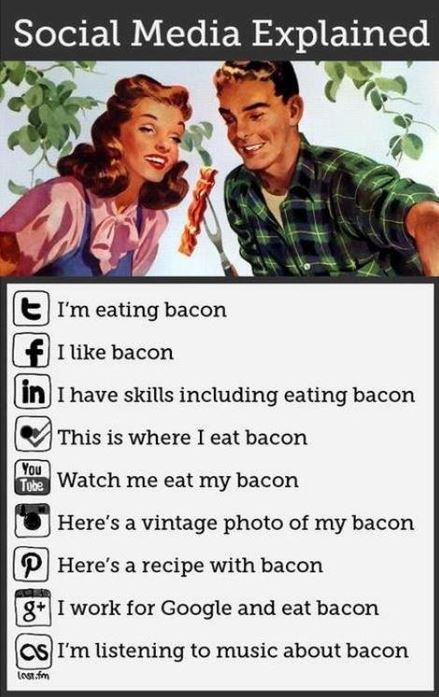 Social media and the various social media networks continue to morph rapidly. I hadn't realized how much until I undertook a research project focused on how younger users have embraced social media.
Social Media Networks Roundup Background
My research focused on 9 social media networks: Facebook, Flickr, Google+, Instagram, Meetup, Tumblr, Twitter, Vimeo and YouTube. It included overview resources, which mentioned others, too.
Several of these networks are ones I have been immersed in since launching my first blog in 2006 - for example, Flickr is how I hosted or found images for my blog; I experimented on Twitter with the marketing bloggers I had connected with, and did the same of Facebook when it opened up to non-college people. Meetup is a fabulous resource for connecting with like-minded people.
Two are ones I have little experience with: Vimeo and Tumblr. I favor YouTube - where I created a series called 'A Foot's Perspective' in 2008 - for video content and Blogger for written content instead.
Read More