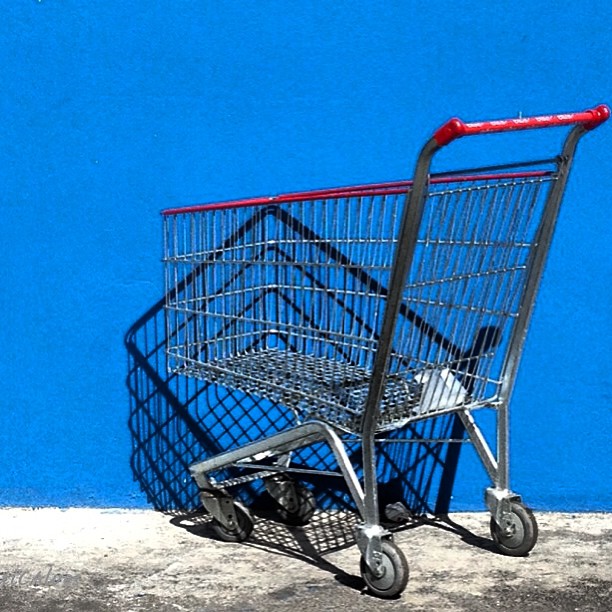 If you have an ecommerce website, what do you do when your shopping cart gets abandoned? Do you use email marketing?
If you don't, you should reconsider.
According to the Baymard Institute, the average shopping cart abandonment rate is between 68% and 78%. However, many reasons can lead to abandoning a shopping cart - including not being quite yet ready to purchase or even getting interrupted.
Imagine, then, following up with an email communication to find out more.
Read More