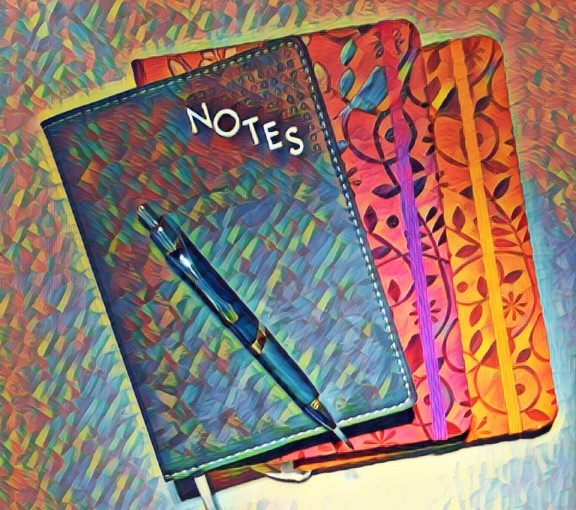 If your business doesn't yet have a blog - or has one that might benefit from a reset - here are 10 tips for starting that business blog.
For perspective, I originally published this article in March 2012 a day after a #KBTribeChat about Blogging for Business that Todd Vendituoli hosted. I met him in person a few months later at Coverings 2012.
>> See Tile Industry at Coverings 2012 via Tweetup, Twitter Chat, Trends
The Twitter Chat reminded me that I had wanted to address this topic. As I revisit this article six years later, I'm reminded how critical it is to not just have a blog for business, but also to put it in the right perspective. These top tips should help.
Read More