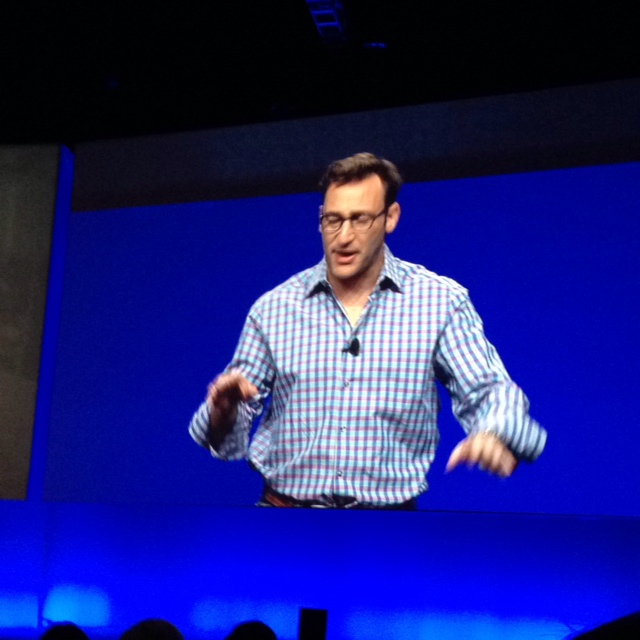 How important is it for you to build trust and cooperation? Aren't both an ongoing commitment you make to everyone your business touches?
And yet that commitment can become overwhelming. Nowadays, you need to be always-on, constantly figuring out how to develop and nurture ongoing relationships across tools and platforms that are forever in flux. Don't forget those critical in-real-life interactions!
Enter Simon Sinek who, during INBOUND 14, focused on the very topic of how to build trust and cooperation in an inbound marketing world.
Read More