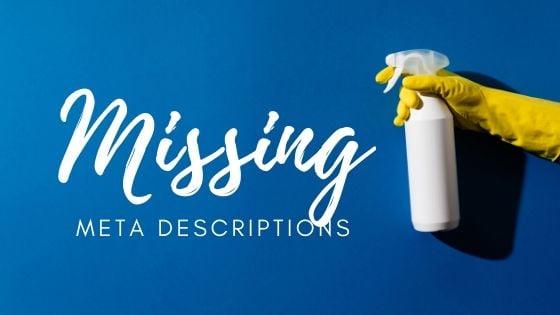 Have you checked whether all of the pages on your website have meta descriptions? Are any missing? Are some duplicated?
If you've not checked, this article will take you through the process, starting with what a meta description is, how to find one on your website, and how to make edits.
This article is part of the website housecleaning series.
>> See How To Fix Broken Links on Your Website (Video)
The Basics of Meta Descriptions
What's a Meta Description?
Meta descriptions are those short snippets of text that show up in online search results under your website title tag. A compelling meta description can encourage someone to click on your listing and drive searchers to your website.
According to SEO Moz,
"The meta description is an HTML attribute that provides a brief summary of a web page. Search engines such as Google often display the meta description in search results, which can influence click-through rates."
Why Is a Meta Description Important?
Visibility in Search Results
Although technically not a part of the search algorithm, meta descriptions play a significant role in your website on-page SEO which helps you get found online. In other words, through your meta descriptions, you have the opportunity to creatively specify your very own crafted summary of what each webpage represents for your business.
Each page of your site stands alone. With distinct content and page descriptions, you can amplify your content and opportunity to get found in search and drive a prospective customer to your site.
Visibility on Social Networks
From a social network posting perspective, when you publish a web page or blog article to Facebook or LinkedIn, for example, the network pulls your meta description.
The same goes for social bookmarking sites. The description provides more detail about the link so you have more context when you revisit your bookmarks.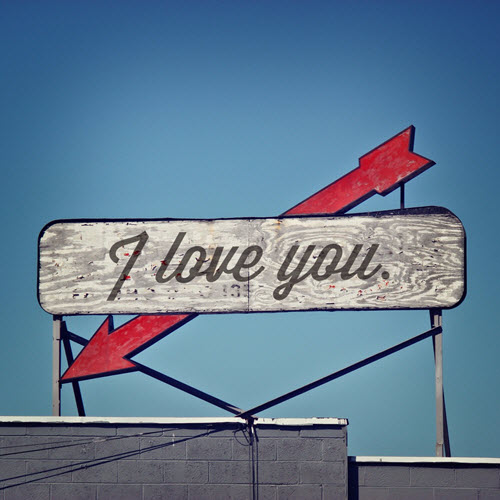 What If Your Meta Description is Missing?
Although search engines like Google don't always opt to showcase your carefully crafted description, if you have none, they will generally pick whatever shows up on your page - whether relevant or appropriate or not - to fill the gap.
For that reason, be on the lookout for missing descriptions. It's to your advantage to specify what it is that you want detailed so you can ensure your company is putting its best foot forward.
By the way, your description isn't set in stone. You can modify it as your business evolves. Think of it as the digital alternative to what you might include on your store window or a bill board to catch the attention of passers-by.
It's a digital promotion for your business.
>> How to create the right meta description
Seek Inspiration From Other Meta Descriptions!
As geeky as this topic is, it's also basic marketing. You can have fun with it starting with the research process.
You can learn a great deal by seeing what other people have written about their businesses and how those descriptions support (or don't) their goals.
>> See SEO Tips: Having Fun with Title Tags and Meta Descriptions
I recommend researching companies you like, businesses in your geographic area, as well as competitors.
See how they describe their business and engage readers.
And don't forget to check out multiple pages.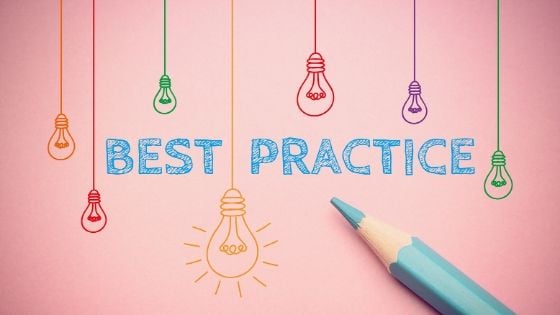 5 Best Practices for Meta Descriptions
1. No Missing Meta Descriptions
If a page on your site is important, make sure it has a respectable meta description.
2. No Duplicate Meta Descriptions
Each page on your site stands alone and requires a descriptor that's unique to that page.
3. Be Succinct
You have 150 to 155 characters for adequately describing what's going on you on your web page. Make each character count. Place your most important information first.
4. Use the Right Words
Include search terms or topics that are relevant to that page and to your visitors. Research your terms to determine which are best for your business.
Have fun. It's okay to show humor or emotion. Remember that you're appealing to people like you.
5. Engage With Verbs
Be active in how you construct your meta description. Stay away from passivity. Rather, invite action with call-to-action verbs.
>> For inspired writing advice, be sure to explore Ann Handley's Total Anarchy and subscribe to her newsletter.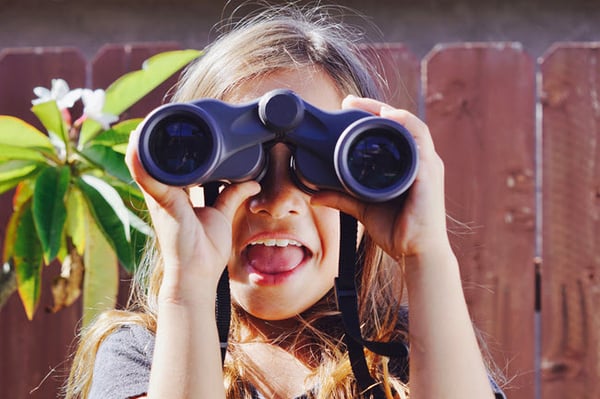 Wondering How To Find Your Website Meta Descriptions?
Here are three ways for finding the meta descriptions on your website.
1. View Page Source
Go to any page on your website.
Right click and a popup will appear.
Select 'view page source.' That brings up the HTML behind your beautiful web page.
Next, do [control] F to bring up a search window.
Type in 'description' and you'll see that term highlighted and your meta description visible.
2. SEO Plugins
You can use an SEO browser plugin such as SEO Quake.
Click on the plugin icon. In addition to showing you Alexa ranking data and pages indexed, it will offer you a link to 'page details.'
That link nicely pulls out the page details in a user-friendly format.
3. Do a Site Audit Using Paid Tools
You can also use paid SEO tools such as Ahrefs.
There, do a site audit and you'll discover missing meta descriptions, duplicate meta descriptions, ones that are too long as well as too short.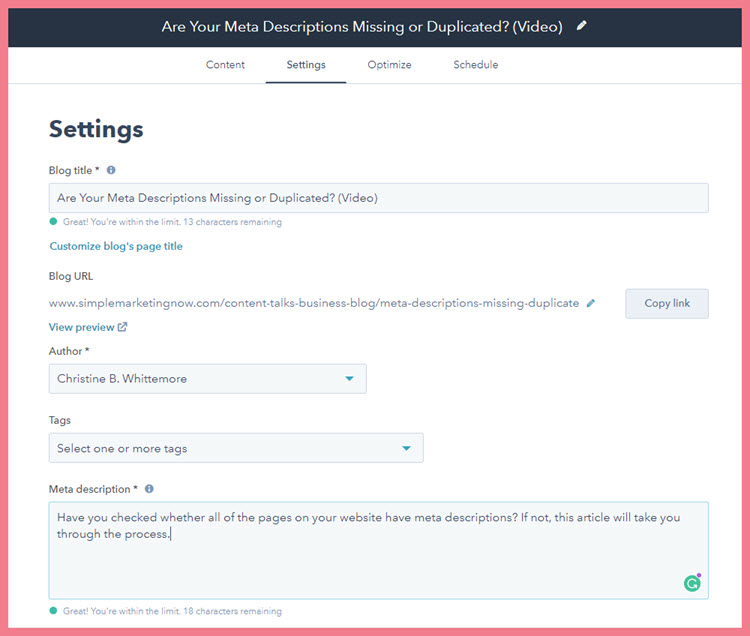 How To Fix Your Missing Meta Descriptions?
Next is taking care of missing or duplicated descriptions. For that, you'll need to go into your website content management system (CMS).
Here are three possible CMS scenarios.
1. Using HubSpot's CMS
My website is built on the HubSpot content management system.
To add meta descriptions, I go to the page's settings tab (see image above) and type in my content.
This tool kindly tells me whether I've used up all 150 characters or have characters remaining. (The Optimize tabs checks on other SEO elements such as image <alt> tags, content length, etc.)
2. Using WordPress and the Yoast Plugin
In WordPress, you'll find the Yoast SEO plugin a tremendous asset.
Use it to edit your meta description snippet. It tells you (with green) when you've have just the right number of characters (not too few, not too many).
3. Using Magento + Microsoft Word
Some content management systems aren't as friendly or robust with their guidance.
One example is Magento where you can type in a description but you have no word count to determine whether you're optimized.
Another is BigCommerce.
A work-around is to use a blank Word document to type in your content. Confirm the character count and then go paste it into your content management system.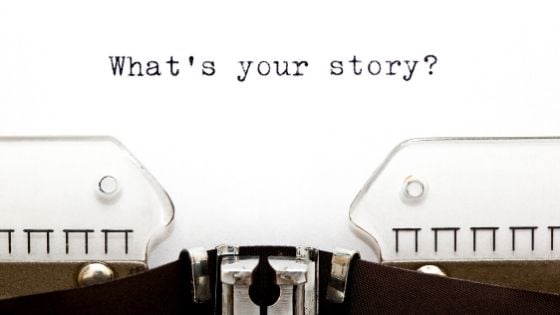 Your Meta Descriptions Are Similar to Google Ads Copy!
Unlike Google Ads, you don't have to pay for your meta descriptions. Make the most of them to tell your story!
Make sure none are missing.
Make sure each is complete and unique.
This 155 character snippet is your chance to promote your business, engage people and get them to click on your content. Include important keyword terms and a call to action.
Watch the Video on Checking for Missing or Duplicate Meta Descriptions
The video is 8:34-minutes long and includes a cameo of my cat, Cinders.
Your Turn to Check Out Your Meta Descriptions!
Let me know how it goes, what you discovered from this process, and whether to add any steps or watch-outs based on your experience.
Thanks for reading and watching!
Note: We originally published this article on June 10, 2020, and have updated it.