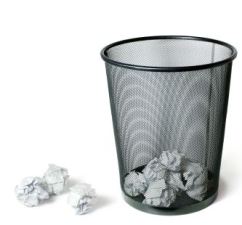 Are you wondering how to avoid spam filters? After all, a critical element of inbound marketing is being able to reach customers and prospects via email marketing messages on an ongoing basis so you can establish a relationship and nurture trust.
Especially if you've received permission from your visitors and prospects to do so (aka permission-based marketing). They've opted-in and want to hear from you.
Imagine how vexing, though, to have permission to send emails only to have all of your messages banished to the junk or spam folder without even the glimmer of an opportunity to connect with that person!
Read More