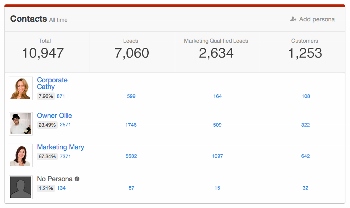 Do you do personas in your business? Have you integrated them into your inbound marketing?
If yes, then please add your perspective to this article in the comments.
If no, you'll be interested in the persona tool from HubSpot which makes integrating personas into your inbound marketing not only seamless, but also impossible to ignore.
However, even if you don't use HubSpot, you can apply personas to your marketing, so read on!
Read More