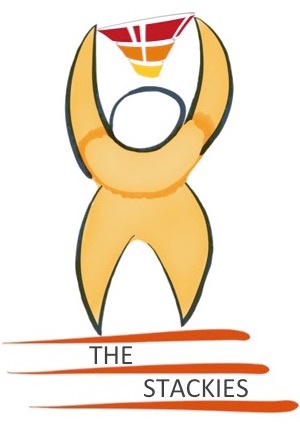 Have you created your own Marketing Technology Stack? If you haven't, I strongly encourage you to not only do so, but also to submit a visual depiction of your stack to the 2018 Stackies.
In this article I share with you my 2018 stack and my journey to submitting my very first one in 2016, as well as references from 2016 and 2017 to inspire you to think about your marketing technology stack and how you might visually represent it.
Note: You have until Friday, April 6th, 2018 to submit your own entry to the Stackies. Details in this article: Share your marketing tech stack, and we'll donate up to $10,000 to Girls in Tech.
Read More