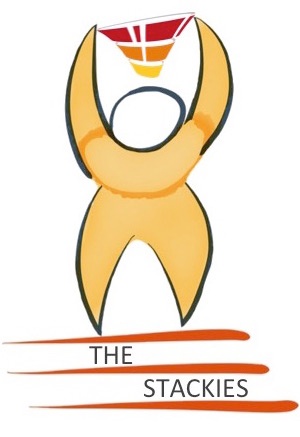 As reported on 2/8/16 when I originally published this article, I submitted an entry visually depicting Simple Marketing Now's marketing technology stack to the second annual Stackies awards. I asked, are you?
Well, the second annual Stackes have come and gone. I did not win, however, my entry was one of 41 marketing technology stacks from the 2016 Stackies Awards, each of which is more fascinating than the other.
This article provides you with background on the Stackies, marketing technology stacks, and includes at the end a SlideShare presentation of all 41 2016 entries to inspire you to think about your marketing technology stack and how you might visually represent it.
Read More