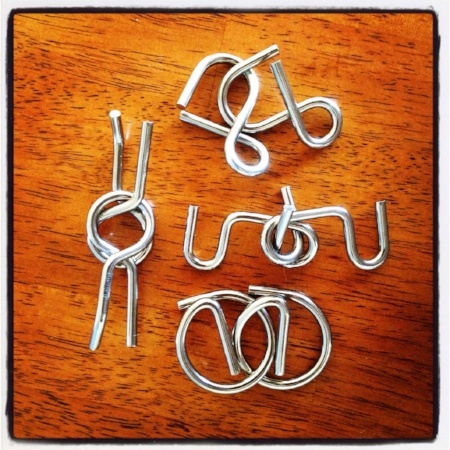 'Brain games' or 'brain games for adults' -- which do you think is the better keyword phrase for driving SEO for business? And, then, how do you do it?
Gini Dietrich, CEO of PR firm Arment Dietrich and author of Spin Sucks, explained during her presentation titled How To Use Media Relations To Drive SEO during INBOUND15.
Here are highlights from the presentation.
Read More