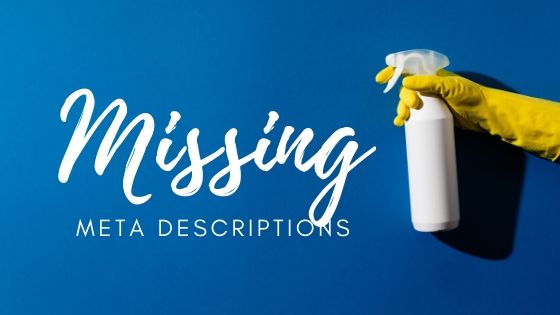 Have you checked whether all of the pages on your website have meta descriptions? Are any missing? Are some duplicated?
If you've not checked, this article will take you through the process, starting with what a meta description is, how to find one on your website, and how to make edits.
This article is part of the website housecleaning series.
Read More