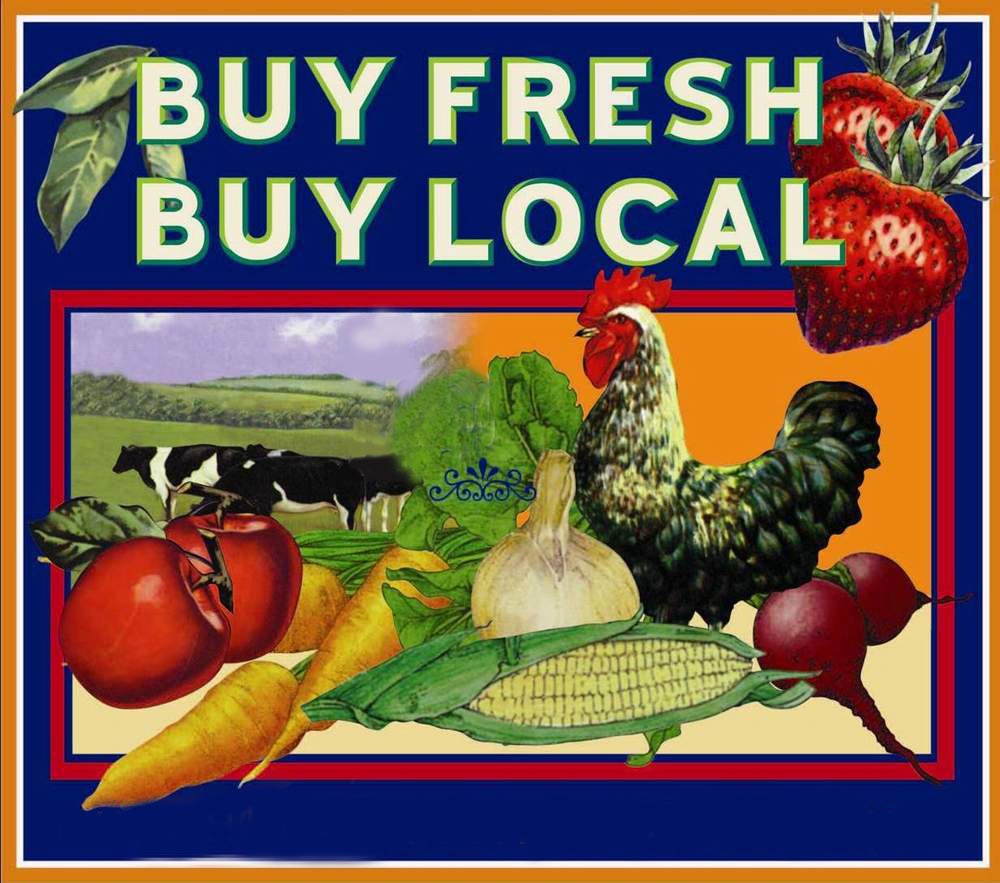 The local retail experience fascinates me. As much as customers use online tools for research and even purchase, local resources matter. Particularly if those local retailers recognize and respond to their needs in a relevant way that - ideally - integrates the online experience with the in-store one and generates customer satisfaction.
Ace Hardware's Customer Loyalty and Satisfaction Lessons:
1. Have a clear sense of mission and how that translates to your customers' lives.
2. Develop an intensely local flavor to create connection with your local community. In addition to building relationships, this means that you offer products and services that are customized to meet the needs, desires and preferences of your local market.
3.
Speak to customers in a personal manner
- both in terms of tone [i.e., make it sounds like it comes from a human being who cares] and customization. Use your data analytics - perhaps not to the same extent as is described in NYT's
How Companies Learn Your Secrets
- to recognize your customer's purchases so you can thank them and create relevant offers to entine them to return.
How do you see strengthening customer loyalty and satisfaction? How do you promote your local connections? What successes have you had?
P.S.: I referred to Ace Hardware in a previous article titled Local Insights & Brand Experience: Ace Hardware, Scott's Miracle-Gro, Best Buy.
Image Credit: Institute for Responsible Technology - Local Sources