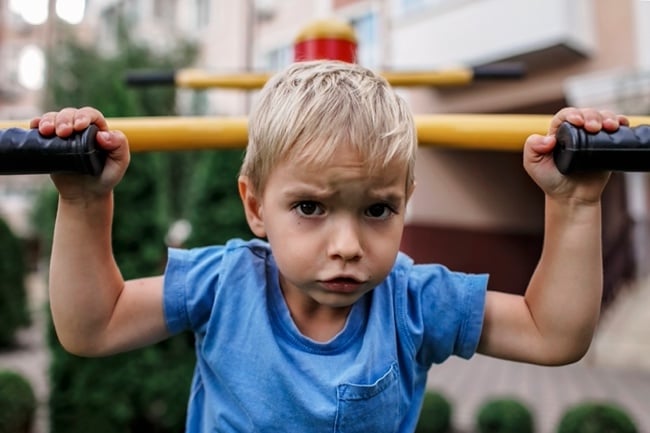 Have you added app integrations to your HubSpot CRM and sales/marketing automation platform? If you haven't, you should reconsider. App integrations will allow you to do even more with HubSpot. Here are just a few I've added to my portal and to client portals:
Gmail
Google Search Console
DepositFix
Shopify
EventBrite
Vidyard
Slack
Zapier
Zoom or UberConference
Apps: Powerful Marketing Technology Software Applications
Apps are a big deal. Scott Brinker, author of the ChiefMartec Marketing Technology Landscape Supergraphic, has detailed this trend in detail. He saw it develop as he documented the marketing technology landscape.
>> See What's Your Marketing Technology Stack?
Martech apps or marketing technology software applications that integrate with an overall platform like HubSpot represent a natural evolution for computer software.
For example, think how applications you download to your mobile device amplify and significantly extend the usefulness of that device. From a communications device, it becomes a banking solution, an activity tracker, a scanner, a blood pressure monitor, a camera and photo album, and so much more.
>> See Martech 2030 Trend #3: The Great App Explosion
Thanks to apps, the same is now possible for sales and marketing automation platforms and CRMs such as HubSpot. As you can see from the visual below, the integrations are extensive! HubSpot now has over 500 app integrations for you to choose from.
>> Learn more about the HubSpot App Ecosystem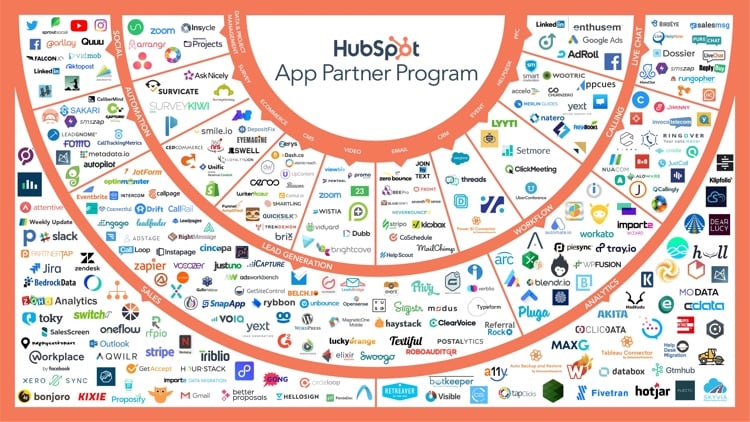 Power Up Your HubSpot with App Integrations
If you're ready for insights on apps to consider and integrate with your HubSpot portal, you'll want to participate in an online summit that Scott Brinker kicks off titled:
Power Up Your HubSpot
Scott, by the way, is VP Platform Ecosystem for HubSpot.
Sponsored by DepositFix, the event takes place on April 14th from 9 am to 5 pm CST.
>> Register for Power Up Your HubSpot <<
I am a big fan of DepositFix and company founder, Denis Lunev. DepositFix allows for easy integration with HubSpot forms to enable secure payments and donations, and then seamless triggering of workflows.
>> See DepositFix Offers HubSpot Payment Integration: Interview with Denis Lunev
App Integrations to Run Revenue Reports
In fact, Denis will participate in the summit with a session titled "How to Run Revenue Reports for Digital Products in HubSpot" which features the following three takeaways:
What data to feed to HubSpot to have a clear financial report
How to setup advanced attribution reporting to understand which marketing campaigns drive sales
Advanced tricks to understand your subscription and affiliate metrics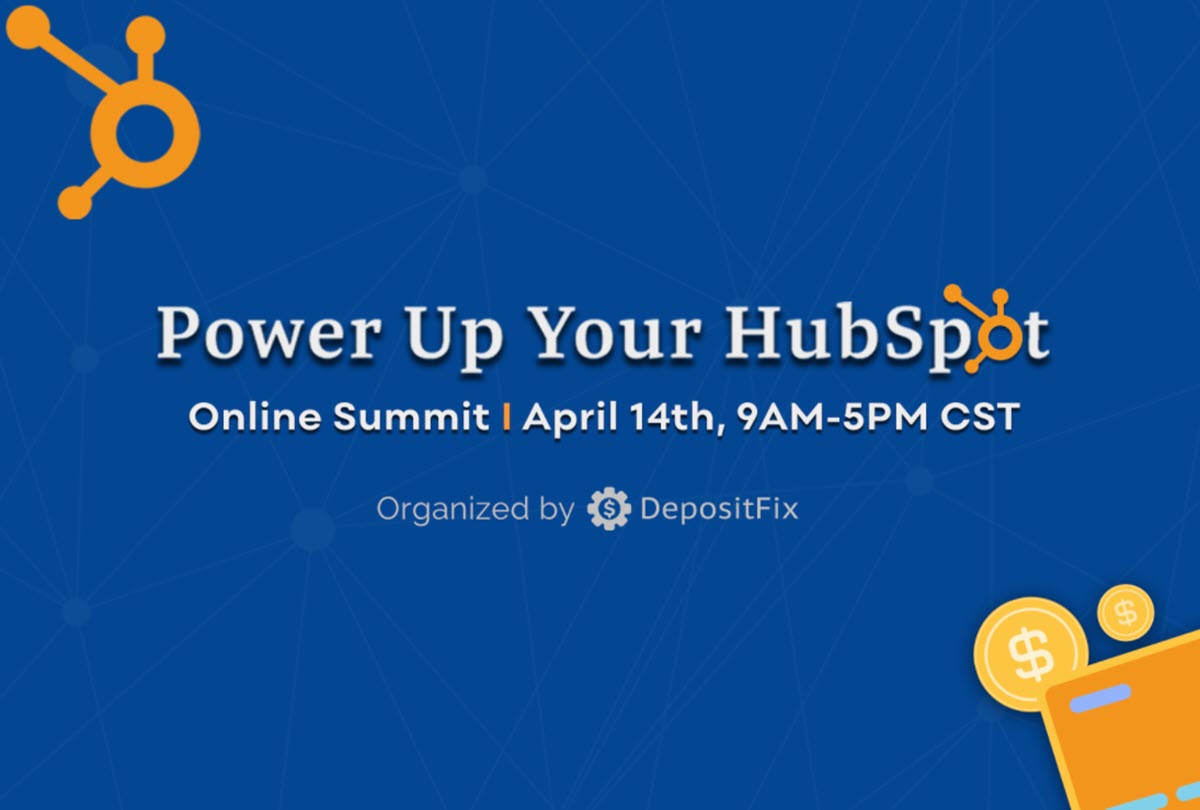 Try Zapier to Power Up HubSpot
Another session will address Zapier to power up HubSpot. For example, it will allow you to automate HubSpot even without the pro version (which includes workflow automations). Zapier will even automate an app that doesn't integrate or automate with HubSpot, as well as enable you to pass data into and/or out of HubSpot.
Sessions About App Integrations for SMS, Increased Productivity, and Direct Mail
You'll find helpful sessions that enhance the HubSpot experience beyond your website and email.
If you're trying to figure out how to add SMS to your portfolio of HubSpot marketing tools, then consider an app.
Wondering about improving productivity for your sales reps? You can!
What about direct mail? Used in a targeted fashion, it can do wonders for nurturing prospects when you combine it with the data from the HubSpot CRM. Imagine implementing an app integration that triggers automated workflows that include direct mail
Don't Forget Content, Email and Ecommerce
Several sessions will address how to enhance customer segmentation; decrease your email churn, and understand better how to nurture the ideal group of customers so you deliver better results.
Curated content can extend your original content. You'll find apps to help you.
Does creating landing pages in HubSpot intimidate you? Integrated apps can make that happen for you.
Enhancing ABM (Account Based Marketing) in HubSpot
HubSpot has recently launched robust tools to its CRM that make for better marketing based on specific accounts. You can identify target companies and the people who matter there to you as prospects for your business offerings. Imagine fully making use of that functionality especially as Google deprecates third-party cookies and the valuable information they offer marketers.
You'll find a session that specifically addresses the future of ABM in a cookie-less world.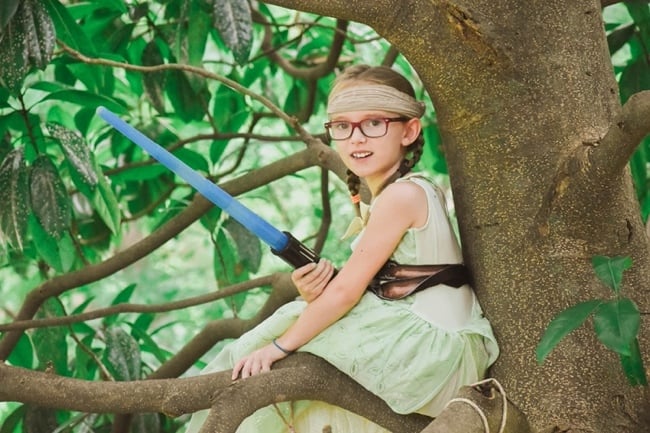 Ready to Take Your HubSpot to New Power Levels with App Integrations?
If you are, definitely consider this online summit. As I mentioned, the event takes place on April 14th from 9 am to 5 pm CST.
>> Register for Power Up Your HubSpot <<
I'll be there. I hope to see you there, too.
Thanks for reading.