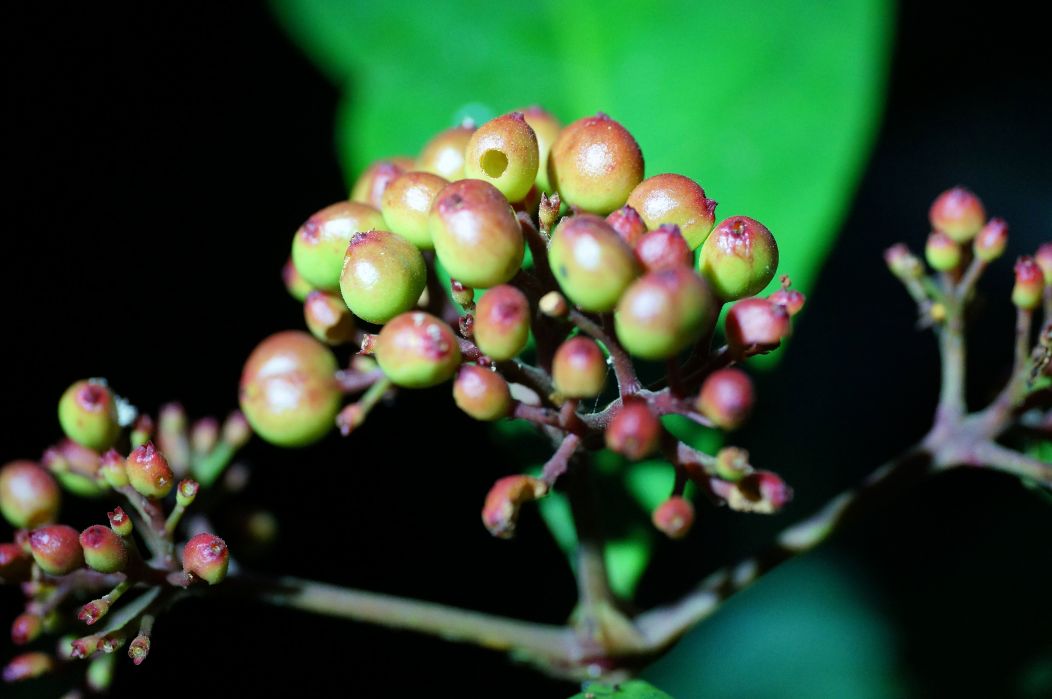 In nature, clusters of fruit, flowers, plants, ice crystals, even constellations stand out. The individual units take on more importance by being associated or grouped with like-units.
The same goes for content. In fact, content topic clusters represent a better way to organize your website content so it stands out, given changes in search behavior.
According to the definition Google kindly offered me (see image below), a cluster is "a group of similar things or people positioned or occurring closely together." The term has application in astronomy, linguistics, chemistry.... and also inbound marketing. The concepts that matter here are similarity and grouping.
Read More