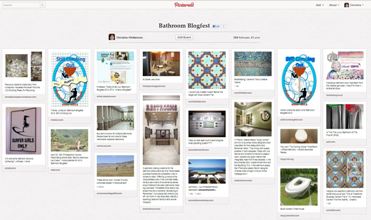 At the end of Bathroom Blogfest, I like to reflect on the experience and lessons learned. After all, it isn't about pure business lead generation. It's infinitely social and the topic lends itself to giggles.
However, it continues to evolve since the first event in 2006, and it takes place in a digital marketing environment - aka the next marketing frontier.
Possibly the best part of Bathroom Blogfest continues to be the shock value which comes from all things bathroom related [unless you're in the bathroom business].
Read More