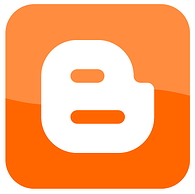 What's your take on why blogs for business?
Do you consider them useful? A necessary evil? Something to run away from? A digital doodad with possibilities, but too confusing to pay much attention to right now?
Blogs Are Critical for Business
I consider blogs critical for business. In fact, I can't imagine any business serious about connecting with customers and getting found online being without one.
Without a blog, how do you create meaningful content for your customers?
How do you communicate what you know about solving their problems?
How do you start building trust with them?
How do you add depth and relevance to content shared via social networks?
How do you even get your business found online?
Business blogging is serious business. Here are five reasons why.
1. A Business Blog is Your Content Strategy Hub
A blog is the centerpiece or hub for your content strategy as well as any marketing you do online. That includes social media. In fact, a blog makes social more meaningful.
It's via a blog that you are able to develop thoughts and create meaning for your readers.
Only through a blog can you build on the thoughts and conversations that others have developed through their blogs or in industry publications.
On your business blog, you can experiment with topics and formats and see what resonates with readers.
Your content strategy supports your business products and services. It creates a bridge between what your customers need and what you can offer them which translates into the topic clusters you focus on.
>> See The What, Why and How of Content Topic Clusters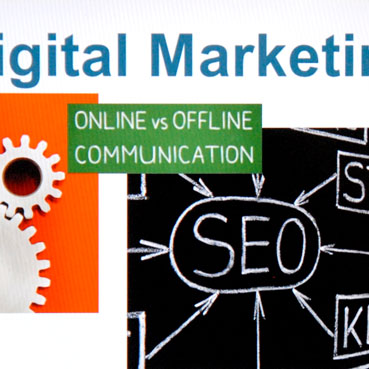 2. Blogging Lets Your Business Get Found Online
Furthermore, a blog is how you produce new content on a consistent basis. As a result of publishing regular and consistent content on your blog, you develop a body of content around specific keywords, terms and queries your readers have.
That's how you get indexed by search engines so potential customers find you when they start searching...
>> See 31 Benefits of Blogging for Business
As content marketing matures, your blog content needs to adapt. You'll want to create longer, deeper content such as pillar or cornerstone content.
>> See The Ultimate Guide to Pillar Content for Your Website
That's not a problem on your business blog. You have no character limits there. You do want to produce articles that are at least 750 to 1000 words in length. Beyond that, you can experiment to your heart's content, including adding multiples images, embedding videos or infographics or even recordings.
Compare that to the limits you encounter on social networks. Blog content goes deeper than 140 (or 280 as of November 2017) characters.
If done with your customers in mind, your articles allow you to become a trusted resource. Not only can you address customer concerns, issues and questions based on where they are in their buying cycle, but you also get to show your human side.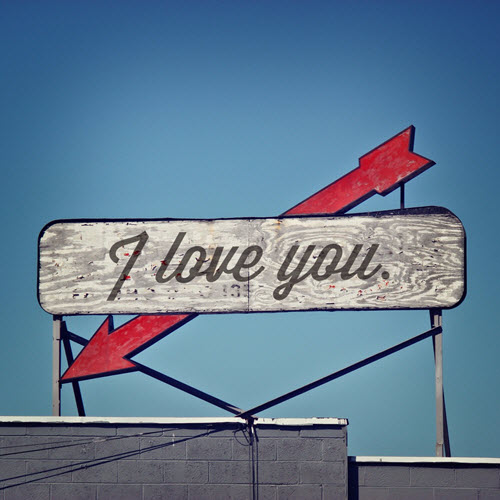 3. You Own Your Business Blogging Content
This is a big deal. The content on your blog (and your website) belongs to you and your business.
When you publish content on other platforms, that content becomes the property of the platforms. Yes, you have access to your network, and the tools are nifty. However, you don't own the network or your presence on that network.
​That's an issue if you place your entire online presence there rather than on your own platform.
Social networks can change overnight. They can decide you no longer have access as easily as they grant you access or change your access.
Blogs protect you from all that. That's not to say there aren't significant benefits to participating in social networks and publishing content in multiple locations. However, start on your own blog then strategically make use of those satellites.
>> Read about Steve Rubel's presentation where he describes communicating in constellations: Connect the Dots. See the Bigger Story. Be sure to notice his Disney example (which is pre-social networks).
4. Your Blog Content Gives Visitors a Reason to Subscribe to your Content
Not everyone comes to your website ready to buy. For those who aren't, yet are interested in what you have to say, you have something of value to offer them: the content on your blog and the opportunity to subscribe to new articles.
Every time they interact with your new content, they learn a bit more about you and your business. They become more familiar with your expertise and they start to develop trust toward you.
That's the first step to establishing a business relationship.
And, for those you already have a relationship with, include some of your articles in email newsletters and other communications. The more your content supports your day-to-day operations, the more value it will offer you and the easier it will be to commit to it over time.
You've worked hard to create, publish and promote your content. Make it work equally hard in support of your customer relationships.
5. You Can Continuously Improve Your Content Through Your Blog
Blog articles provide you with content that you can reimagine into ebooks and whitepapers, or even perhaps a book as David Meerman Scott did with The New Rules of Marketing & PR. These in turn enable you to connect more intensely with your customers.
At the same time, you can also take hard-working existing content, update it and republish it. Blogs are that flexible. Better to take existing content and make it better than to publish filler content just for the sake of having another article.
>> See The 79 Latest Business Blogging Statistics and check out the section about "Does Your Blog Content Strategy Include Updating Older Blog Articles?"
Don't You Want to Connect with Your Customers?
As I mentioned earlier in this article, I'm a complete blog convert. I consider a blog to be the most powerful marketing and communication tool that any business can aspire to. It makes possible content that connects with customers.
Of course, if you don't really care about that, you don't really need to worry about a blog.
What's your reaction? What do you think about blogs for business? Have I convinced you to take them more seriously?
Let me know.
Thanks for reading!
----
This article was originally published on Oct 20, 2011 and has been seriously updated!
Image credit: MediaBistro - Google's Blogger Network Gets A Makeover