Are you wondering how effective inbound is compared to traditional outbound marketing? Try these 27 inbound marketing assessment questions to figure out what you're missing out on.
What is Inbound Marketing?
Think how a magnet attracts iron... Similarly, inbound marketing makes use of content to attract visitors to your website.
Inbound marketing helps your business get found online because your content shows up in search by virtue of addressing topics of relevance to those searching.
Once that content resonates enough for searchers to click on it and visit your site, it has the potential to generate leads which you can then nurture into becoming customers.
Because analysis is such an important aspect of inbound marketing, you can determine from your data what works and what needs to be further improved.
The Role of Content in Inbound Marketing
Content is the magnet that attracts visitors to your site. As such, its role in inbound marketing is critical. In addition to attracting visitors, it helps convert visitors into leads and qualify leads through your marketing and sales cycles. Content builds trust in your organization and, when done well, supports paid marketing, your sales process not to mention customer service.
The most powerful content works because it addresses the questions and issues that customers have related to your business, brand, category and expertise. It's much more effective that traditional outbound marketing which is often too general and/or doesn't speak to prospects when they are in need of what you offer.
Given its practical nature, inbound is worth embracing whole-heartedly!
However, if you aren't sure whether inbound marketing makes sense for you, consider the following 27 observations and assessment questions which you'll find grouped into four subgroups.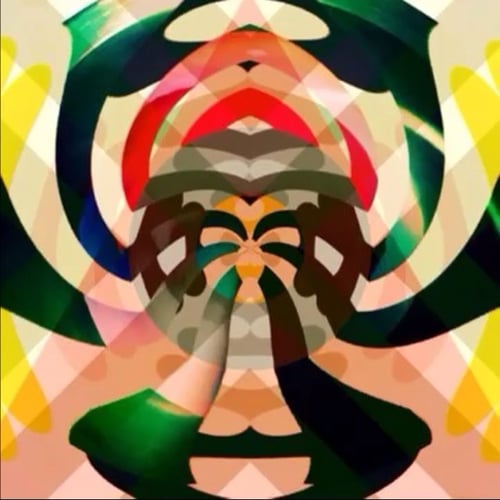 27 Inbound Marketing Assessment Questions
This first group focuses on the role your website plays in generating traffic to and awareness of your business.
1. Getting Your Business Found Online
1. How is your business getting found online?
2. Does your business show up in web search results?
3. What kind of traffic does your website content attract?
4. Do you have a blog and what kind of traffic does it attract?
5. Have you established social profiles and do you regularly share content through social networks?
6. Is your website optimized for search engines [i.e., SEO]? Check your web page titles and meta descriptions. Each page should have unique and complete information.
7. Have you identified personas for your business?
8. What are your keywords, your topic content clusters and pillar content?
9. How well do you understand your personas' buying cycle?
2. Generating Inbound Marketing Leads for your Business
This next group looks at converting website traffic into entities you can interact with. Website visitors tend to be anonymous. Your next goal is to get those visitors to raise their hands and share an email address with you so you can continue building a relationship with them.
10. Does your website generate leads for your business?
11. Does your website include 'conversion' forms where visitors can leave an email address in exchange for content? Not just 'contact us' forms, but also invitations to sign up for newsletter updates?
12. Do you offer deeper content? [i.e., a how-to guide, tip sheet, an ebook describing the benefits of your solutions...]
13. Do you use Landing Pages [where site navigation has been removed] to describe the benefits associated with your offer or even popup forms?
14. Do some of your conversion forms include 'thank you' pages that you can track as a goal in your analytics?
15. Do you include Calls To Action (CTA) throughout your website, and particularly on your highest trafficked pages?
16. Do you include CTAs in blog articles?
17. Do you regularly promote your offers on your social networks?
3. Nurturing Inbound Marketing Business Leads
In this section, you want to look at what happens once you've gotten email addresses... Emails deteriorate by about 25% per year by virtue of people changing jobs, switching emails and no longer being interested in you.
18. Do you follow up with leads your website has generated using marketing automation?
19. Do you send our a monthly email newsletter?
20. Have you created automated nurturing email messages that are relevant to the recipient based on the offer downloaded?
21.Have you developed relevant messages and offers to help qualify a prospect?
22. Do you know what triggers a prospect becoming sales qualified?
4. Analyzing Your Inbound Marketing Progress
Finally, it's important to evaluate your progress and ensure the efforts you're putting into your marketing actually generate results for the business. Think of your business as always being 'in beta' and always testing for better solutions and better results.
23. Do you have Google Analytics or another tool installed on your website?
24.Have you set up goals for your business?
25. Do you use tracking URLs in your email communications?
26. Do you regularly [at least monthly] review your analytics? What do the audience, acquisition, behavior and conversion sections tell you?
27. Do you test new approaches on a regular basis?
What Does Your Inbound Marketing Assessment Tell You?
What have you discovered based on these 27 questions?
Do you think inbound marketing might be just right for your business? Let me know.
Thanks for reading!
---
Note: This article was originally published on Aug 21, 2012 and has been updated.
Image Credit: Magnetic Attraction on Flickr.