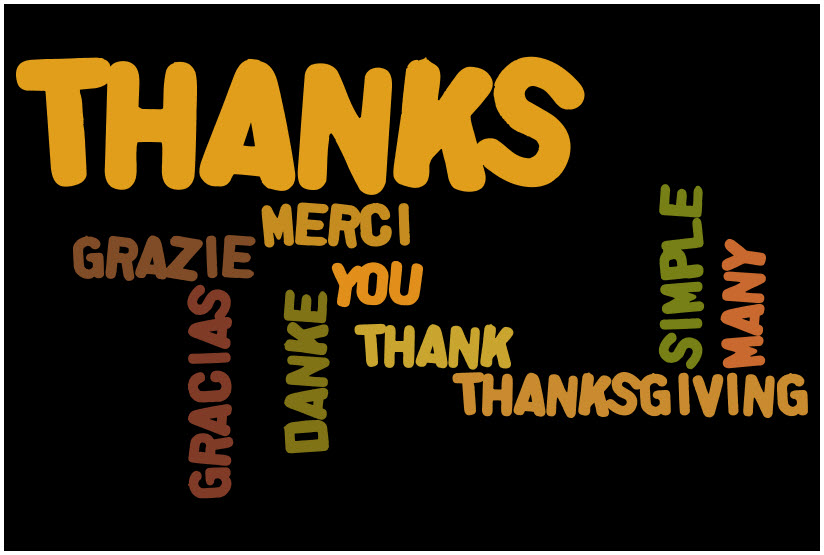 I wish you and yours a safe and Happy Thanksgiving Holiday 2013!
If you'd like to learn about Wild Turkeys and Thanksgiving, too, I invite you to read:
which recaps highlights from several past Thanksgiving articles. I guarantee that you'll have interesting Thanksgiving details to share with family and friends around the dinner table.
If you have favorite stories and traditions you'd like to share, I'd love to hear about them.
Thank you and Happy Holidays!
Best,
C.B.