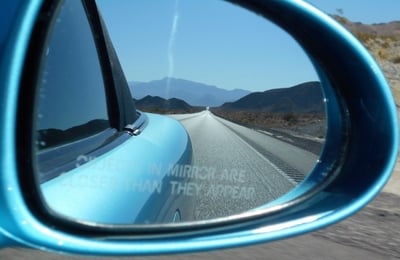 Warning! Massive Digital Change Ahead!
Wondering what's ahead digitally? Trying to figure out which social media trends to focus on? Start by absorbing that massive digital change is ahead. Read on to learn more.
On January 18, 2017, I detailed what I consider to be the top trends of 2017 in a presentation titled The Top 10 Social Media Trends of 2017 during The International Surfaces Event (TISE) in Las Vegas. Before diving in, I shared a digital snapshot consisting of four business realities that puts the various trends and social media marketing into perspective.
1. We can't imagine not having instant always-on access to the Internet
Instant and always-on access to the Internet thanks to broadband (and the disappearance of agonizingly slow dial-up access) has fundamentally changed how we obtain, share and even create information.
Have a question? Google it.
Need to edit a document? Access it from DropBox on your desktop, laptop or mobile device.
Crave music? Listen to your favorite station on the web or try iTunes or Spotify.
Need to check on your bank account and transfer funds? Go to the Internet or an app.
Want to become a thought-leader? Publish a blog.
Want to share snapshots with friends and family across the globe? Upload them to Facebook.
Instant access means that Software as a Service (SAAS) solutions available via the Cloud make more sense than purchasing physical software and being out-of-date until the next purchase cycle. That's true for filing taxes, generating invoices, making changes to your website, publishing to your blog and much, much more.
2. We can't imagine life without our smart mobile devices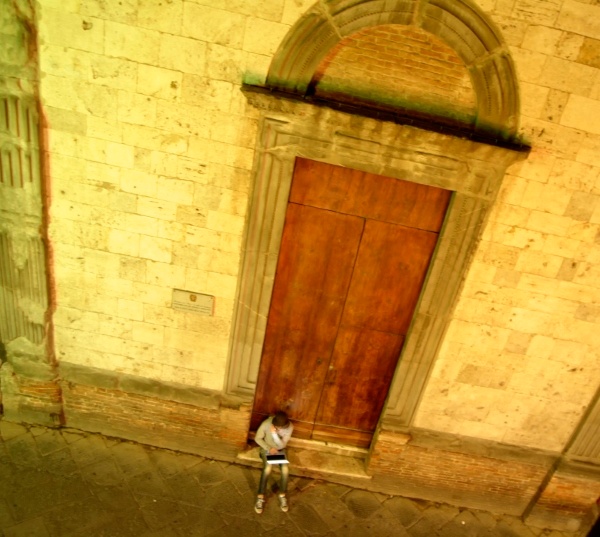 Smart mobile devices ensure always-on instant access even when we aren't in a physical work or home environment. They untether us, change the boundaries of accessibility and offer new opportunities for managing time, activities, responsibilities and communications.
Yes, that device is a phone. It's also great for video-conferencing, texting, checking any number of email accounts, playing music, taking photos or videos, socializing, participating in virtual meetings, accessing documents, monitoring website traffic, checking the weather and so much more.
Whether stuck in traffic, stranded by the side of the road, waiting in line or bored, we can connect, communicate, waste time or do something useful online thanks to that mobile device.
These smart devices are also shaping how we interact with technology. Think swiping and scrolling rather than mousing and clicking, not to mention using voice or assuming that the device knows our physical location.
3. It's an intensely and pervasively social world out there.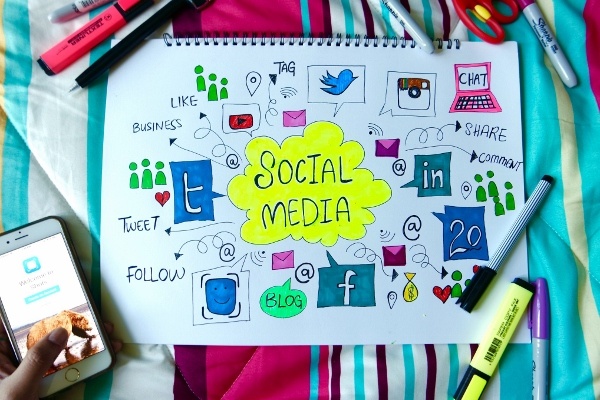 Thanks to digital networks, we willingly connect (or network) professionally on LinkedIn, socially on Facebook or based on shared interests on Twitter, Instagram, Pinterest or Houzz. It's the best way to keep up with people.
Social networks break down traditional boundaries separating work and play. We can't help but be company brand ambassadors within personal circles, and our personal lives are increasingly hard to separate from work.
Those user-friendly and sticky social networks are also shaping expectations about networking tools used at work to get stuff done.
>> See Why Bother With Social Media Marketing Strategy?
>> See Social Media Networks Roundup: Which Ones Matter to You?
4. Fasten your seat belts: There's lots more technology change ahead!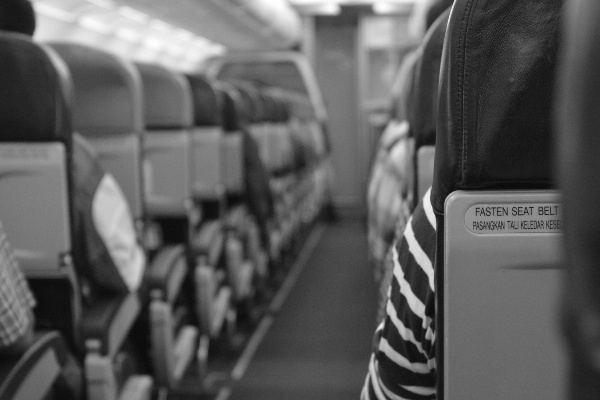 It's dizzyingly noisy out there with so much change in the works. Believe it or not we are on an exponential trajectory for technological change, something that our brains can't really deal with. The end result is that we are dealing with constant flux, while pretending that everything is normal.
That means we won't get our inboxes under control and can't keep up with every new social network, app or iPhone update. We can, however, stay very focused on what's important, enjoy the ride and learn from it.
Why? Because Siri is getting better. And, search is getting smarter. And, if the bots can streamline what we can't keep up with, then we can focus on what we do best which is be human.
>> See The Marketing Technology Paradox: People Matter More Than Ever!
What do you think are the top social media trends for 2017?
Based on these four business realities, what do you think are the top social trends we need to figure out how to deal with in the immediate future?
>> Here's a link to the 2016 top trends: 6 Social Media Trends And How They Will Affect Business in 2016
Let me know in the comments.
Resources Discussing Massive Digital Change Ahead
If you'd like to read more, here are resources that go into detail. I think you'll find them fascinating and deeply thought-provoking.
>> From Pew Research, see Record shares of Americans now own smartphones, have home broadband.
>> From Knowledge at Wharton on Tim Urban, author of Wait But Why?, read What if Computers Become Smarter Than Humans?
>> From Chief Marketing Technologist Scott Brinker, read The only marketing prediction you need for 2017.
Thanks for reading.